The LIBRE Initiative Applauds North Carolina Lawmakers and Governor for Expanding Educational Opportunity While Rejecting Medicaid Expansion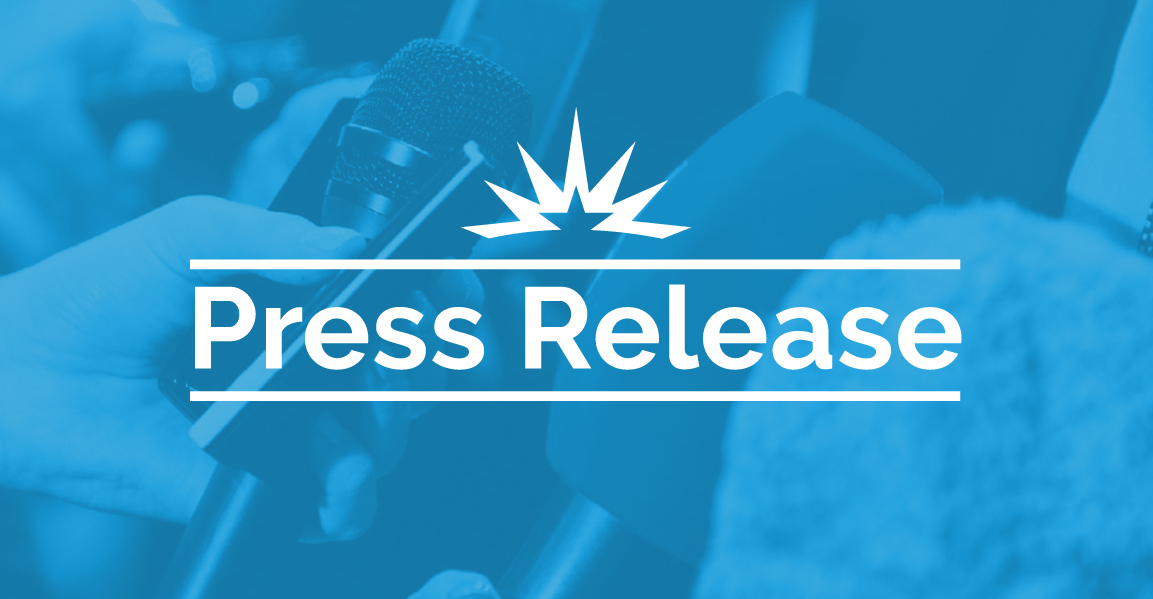 State budget is a good step towards expanding opportunity
(Raleigh, NC) – The LIBRE Initiative, an organization committed to empowering the Hispanic community, applauded North Carolina lawmakers and the Governor for agreeing on a state budget with provisions to expand the Opportunity Scholarship Program – a measure that will raise the threshold so more students have access to more of their state dollars for education.
State lawmakers also rejected efforts to expand Medicaid so that the program can remain a safety net for the truly needy, including low-income individuals and those with disabilities who are unable to work.
Richard Bethencourt, grassroots engagement director for The LIBRE Initiative-North Carolina, issued the following statement:
"The sizable expansion of North Carolina's Opportunity Scholarship Program will undoubtedly help more students access the educational resources they need to succeed, but The LIBRE Initiative will continue to work relentlessly until every student in North Carolina has the same opportunity to customize their education. Every family, no matter their income, should be empowered to have a say in their children's education experience."
Bethencourt went on to say:
"The exclusion of Medicaid expansion from the budget is a win for the roughly 230,000 Latinos in North Carolina enrolled in the program. Expansion would have been devasting for those the program intended to protect. We will continue to work towards a personalized health care system where all Americans can get access to the quality care they need, at a price they can afford, with strong safety nets to support the most vulnerable."
Background:
In response to discussions about the expansion of Medicaid in North Carolina, The LIBRE Initiative came out in opposition.
The LIBRE Initiative supports an individualized approach to health care and proposes a 'Personal Option Plan' which pursues four main goals: expand access, reduce costs, end surprises, and ensure safety nets, so every person has access to the high-quality care they need, when they need it and at a price they can afford.
Education is a top issue to the Latino community. The LIBRE Initiative believes the purpose of education is to help students discover, develop, and apply their unique abilities, establishing a foundation for a life of fulfillment and success. Parents should be empowered to decide what educational environment will best meet the unique learning needs of their children. We are working towards universal educational options.
The LIBRE Initiative
The LIBRE Initiative is a national organization, with a chapter in North Carolina and several other states, dedicated to empowering the Hispanic community to reach their full potential by promoting and fighting for freedom-minded solutions at the state and federal level. We leverage the strengths of our community to transform lives and policies by partnering with community leaders, activists, faith groups, and entrepreneurs to drive legislation that breaks down barriers to opportunity.