House Democrats Pass 'Build Back Better' Despite Growing Debt, Rising Inflation and Massive Tax Hikes Looming Over Americans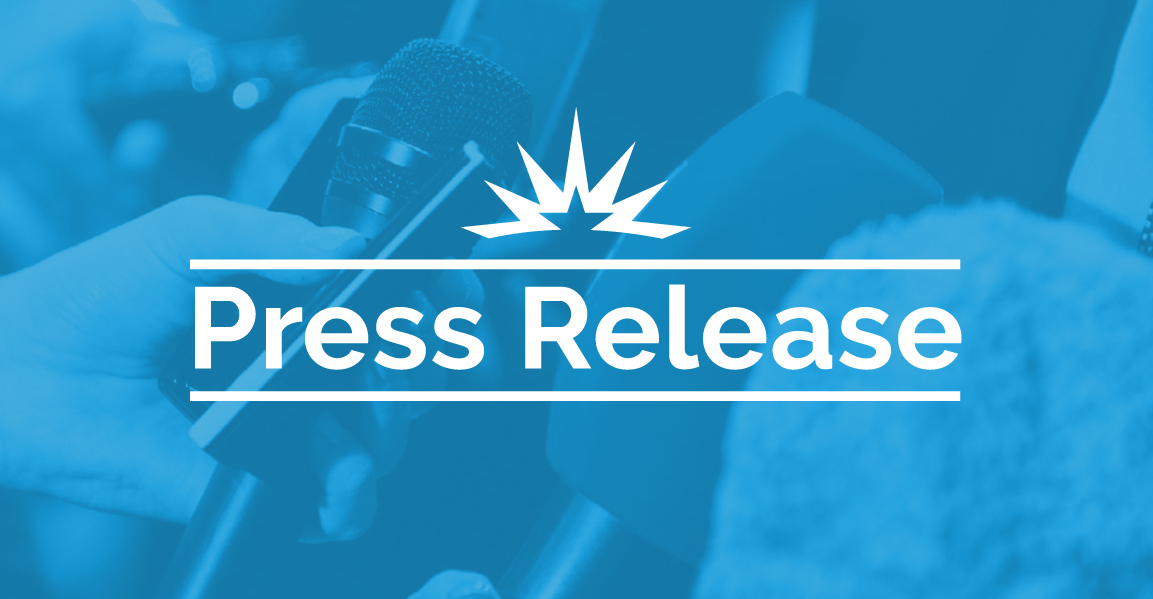 CBO's Cost Estimate for the Fiscally Irresponsible Bill Reveals the Cost Would Burden Society for Generations
(Arlington, VA) – The LIBRE Initiative, an organization committed to empowering the Hispanic community, responded to the House of Representatives passing the Biden / Sanders multi-trillion spending package despite Congressional Budget Office's (CBO) estimate that the bill would: increase the federal budget deficit by $800 billion over the next five years, raise taxes on middle-class families, pile on more national debt, all the while providing subsidies and tax credits for the well connected.
President of The LIBRE Initiative, Daniel Garza, issued the following statement:
"Latinos are already struggling to afford everyday goods. This bill would exacerbate these challenges by ballooning inflation, deepening national debt, and raising taxes on the middle class.
"This bill is disguised as an effort to create jobs and improve infrastructure but is actually one of the biggest expansions of the federal government in our country's history. Latinos don't want more government. The government should empower people to work and create solutions, not impose top-down approaches that stifle innovation and limit personal freedoms.
"We can rebuild our economy, make improvements to infrastructure and address other critical needs without massive tax increases and trillions in new spending. We urge Senators to vote NO on 'Build Back Better' bill and focus on policies that grow the economy so that more and more Americans – including those in our Hispanic community – can find work and enjoy the fruits of their labor."