Empowering the Hispanic Community
Let's empower Hispanics to reach their full potential
We strive for Freedom-minded solutions that benefit all.
"
Great organization! I wish they were larger so their programs can spread the good news even farther.
"
These people are putting out the truth about Cuba, Communism, and Socialism! Everyone in America should listen and learn from what these people are saying and reporting...lest we go down this road ourselves!
"
Powerful conversations focused on breaking down barriers to opportunity and prosperity. LIBRE works with anyone to do great things for everyone.
"
We need everyone involved in serving others. Take advantage and get involved with serving organizations, like LIBRE. Based on what they do and accomplish, for others, there is no one better!
Help others achieve their American Dream
Are you looking for a better way to overcome the challenges your community is facing? Do you want to build a better future for you and your family, one where the American Dream is within reach?  
We do too.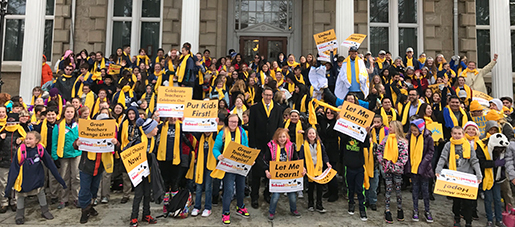 Together, we are
The LIBRE Initiative
Every person has something unique to contribute toward the common good of their community. Building a better future for Hispanics across America can't happen without you. Join with LIBRE to amplify your voice as together we seek solutions that empower individuals for the benefit of all.
Connect with LIBRE
let's empower hispanics to reach their full potential
Our Team
THE LIBRE INITIATIVE STAFF ACROSS THE COUNTRY
Barriers in public policy keep people from achieving their full potential.
News & Updates
LIBRE News, Blogs, and Press Releases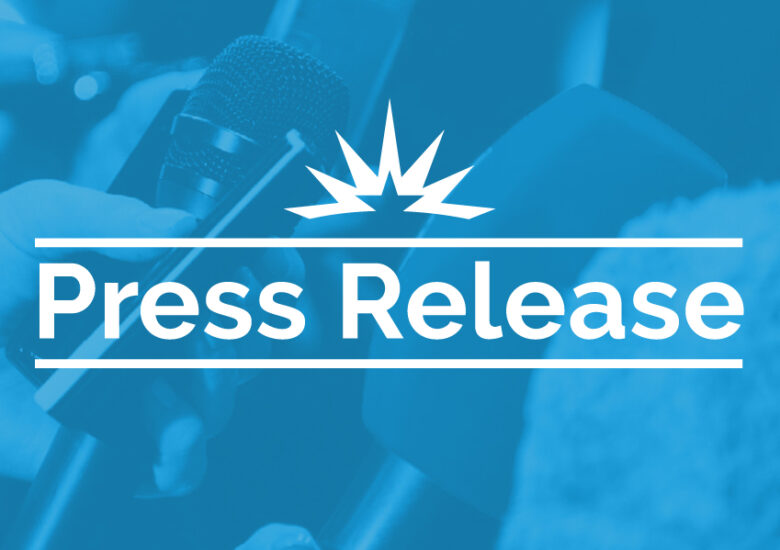 Latino Grassroots Organization Supports Budget Deal But Urges Lawmakers to Fix Budgeting Process (Arlington, VA) – Today, The LIBRE Initiative, an organization committed to empowering the Latino community, issued a statement