El Paso's Karla Y. Sierra from The LIBRE Initiative Wins Inaugural George Gibbs Engagement Director Leadership Award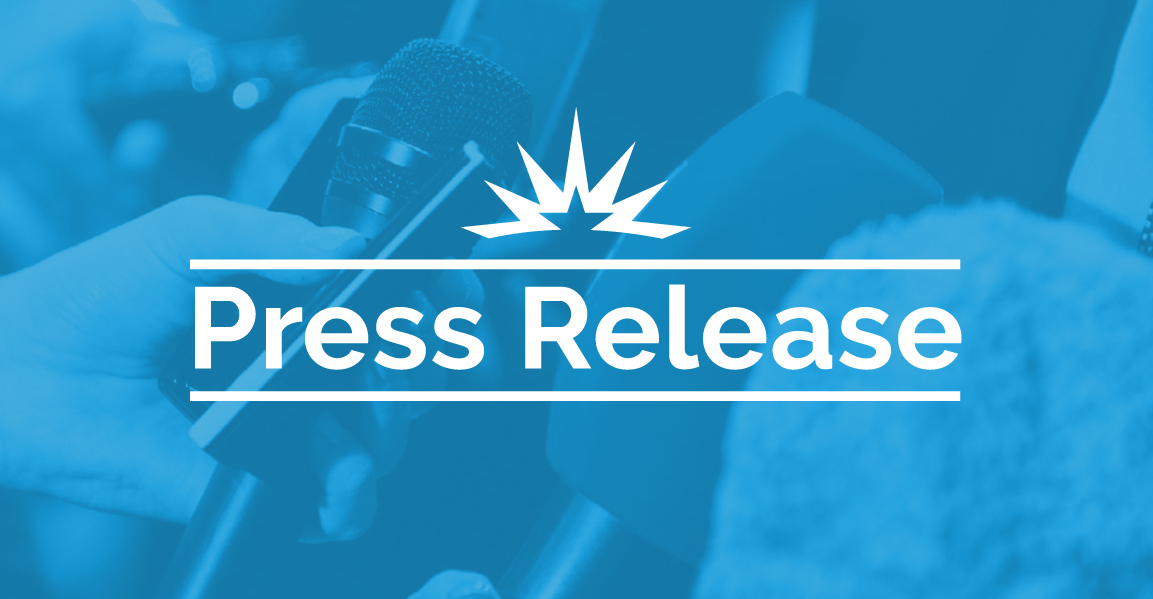 El Paso's Karla Y. Sierra from The LIBRE Initiative Wins Inaugural George Gibbs Engagement Director Leadership Award
Hispanic Advocacy Organization Empowering El Paso Community
(El Paso, TX) – Recently, Karla Y. Sierra, grassroots engagement director for The LIBRE Initiative, a non-profit and non-partisan organization committed to empowering the Hispanic community, won the prestigious George Gibbs award for outstanding grassroots organizing.
The award was presented by Americans for Prosperity, the sister organization of The LIBRE Initiative, with more than 1 million activists and volunteers.
Sierra, an El Paso native, has excelled in mobilizing a grassroots army of volunteers and activists in Southwest Texas to break down barriers that are preventing individuals, families and small business owners from finding opportunity and living out their version of the American Dream.
Genevieve Collins, Texas state director for Americans for Prosperity, issued the following statement following Karla Sierra's award presentation:
"In a crowded field of talented, motivated, and driven grassroot and coalitions leaders all across the country, Karla is a cut above the rest. Day in and day out, Karla is constantly looking for ways to mobilize her committed group of volunteers and activists to take action, fight for policies that will improve their lives, and the lives of those around them. I could not be happier for Karla and her well-deserved award and know that she will continue serving the people of Southwest Texas and be a model for grassroots organizers all across the country."
Background on Karla Sierra:
Montwood High School Alum
First Presbyterian Church Trustee
Member of Progress321
Advisory Committee for Montwood High School Synergi Program
Grassroots Engagement Director Highlights:
Partnered with local school districts to provide hundreds of financial literacy workshops to high school students
Partnered with local schools to provide hundreds of back to school supplies to families in need
Partnered with local school districts to provide Thanksgiving Baskets to over a hundred El Paso families
Coordinated virtual town halls with Representatives Fierro, Ortega, Ordaz-Perez and Gonzalez
Immigration Policy Forum with U.S. Congressman Tony Gonzales
###
To schedule an interview with Karla Sierra or a representative from The LIBRE Initiative, please contact Israel Ortega at (202) 345-9130 or Wadi Gaitan at (301) 356-2911.