The LIBRE Initiative-North Carolina Deploys Grassroots Army to Fight Medicaid Expansion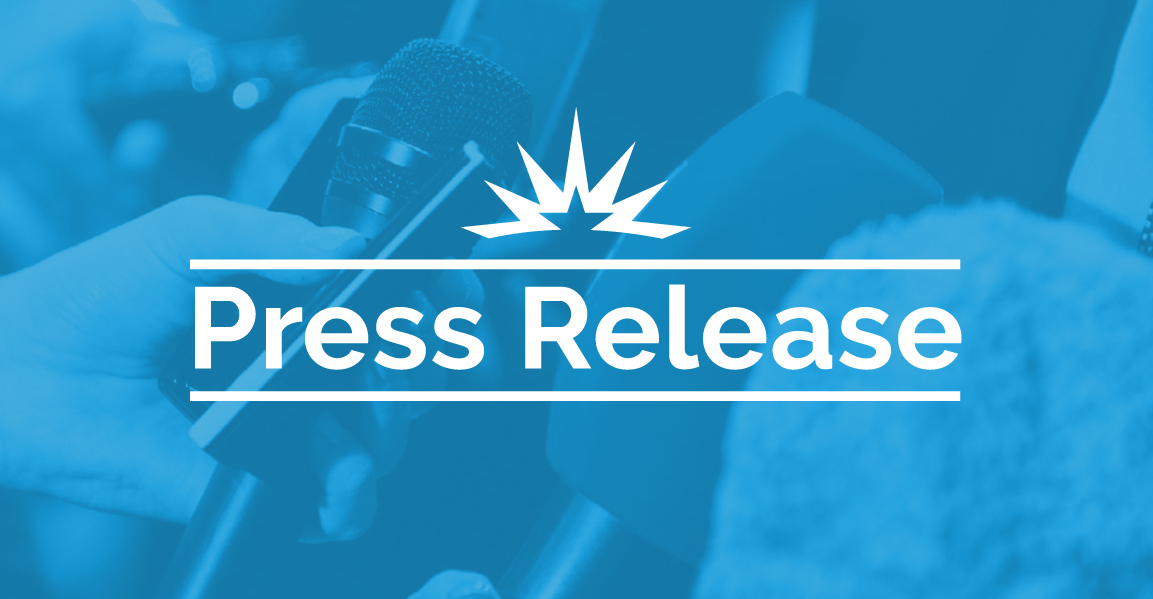 Medicaid Expansion would fail Hispanic residents
(RALEIGH, NC) – The LIBRE Initiative-North Carolina (LIBRE-NC), a national organization committed to empowering the U.S. Hispanic community, is mobilizing its grassroots activists across North Carolina to oppose Medicaid expansion—a fiscally irresponsible use of taxpayer dollars that would make health care less accessible to the most vulnerable.
Richard Bethencourt, grassroots engagement director for The LIBRE Initiative-North Carolina, released the following statement:
"Medicaid was designed to help the most vulnerable low-income Americans, specifically those with disabilities, pregnant women, and children. Medicaid expansion in other states has demonstrated that expansion overextends the program, having adverse effects on those it intends to help—leading to longer wait times to access scarce resources—all while straining state budgets.
Hispanics don't want to see their state tax dollars being moved away from other necessary services, in order to pay for expanding government involvement in healthcare.
Our activists are prepared to take a firm stance against this bad proposition for taxpayers and hold legislators accountable if it is supported."
Background:
The LIBRE Initiative supports an individualized approach to health care and proposes a 'Personal Option Plan' which pursues four main goals: expand access, reduce costs, end surprises, and ensure safety nets, so every person has access to the high-quality care they need, when they need it and at a price they can afford.
The LIBRE Initiative
The LIBRE Initiative is a national organization, with a chapter in North Carolina and several other states, dedicated to empowering the Hispanic community to reach their full potential by promoting and fighting for freedom-minded solutions at the state and federal level. We leverage the strengths of our community to transform lives and policies by partnering with community leaders, activists, faith groups, and entrepreneurs to drive legislation that breaks down barriers to opportunity.