LIBRE-NM Launches Mail, Radio, Digital Ad Campaign in Support of Education Freedom Accounts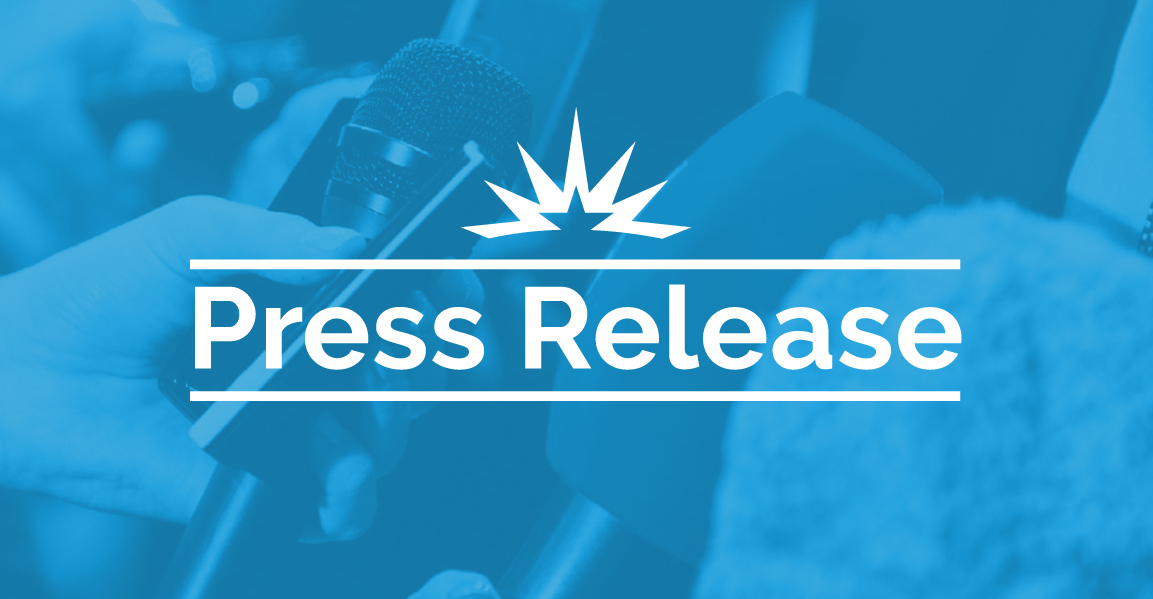 HB 292 & HJR 11 Can Give Students The Options They Need
(ALBUQUERQUE, NM) – Today, The LIBRE Initiative-New Mexico, a group dedicated to empowering the Latino community, announced the launch of their campaign in support of Education Freedom Accounts (EFAs). Legislation House Bill (HB) 292 and a House Joint Resolution (HJR) 11, under consideration in the state legislature, would allow for the funding of EFAs for every New Mexican Student.
Their highly-developed campaign includes digital display, video and radio ads, mailers, and an education speaker series featuring Corey DeAngelis, the Director of School Choice at Reason Foundation and Adjunct Scholar at Cato Institute.
Watch the video ad.
Listen to the radio ad.
Ruben Guajardo, The LIBRE Initiative's Community Engagement Director in New Mexico, issued the following statement:
"Our education system in New Mexico has been unchanged for over a century, but the proposed Education Freedom Accounts present a real opportunity to begin transforming the outdated education system that is failing our students."
He went on to add:
"The Latino community is passionate about education and we are committed to activating our grassroots army of activists and volunteers to encourage lawmakers from both sides of the aisle to enact HB 292 and HJR 11."
Background:
The LIBRE Initiative released a statement thanking bill sponsor Rep. Cook and urging other lawmakers to follow suit.
Months prior, they launched a digital toolkit to spread awareness on the benefits of educational options, what programs exist and how they work.
The toolkit includes a signable iVol petition directed to New Mexico legislators, demanding educational options.