LIBRE TEXAS Supports Increased Educational Opportunity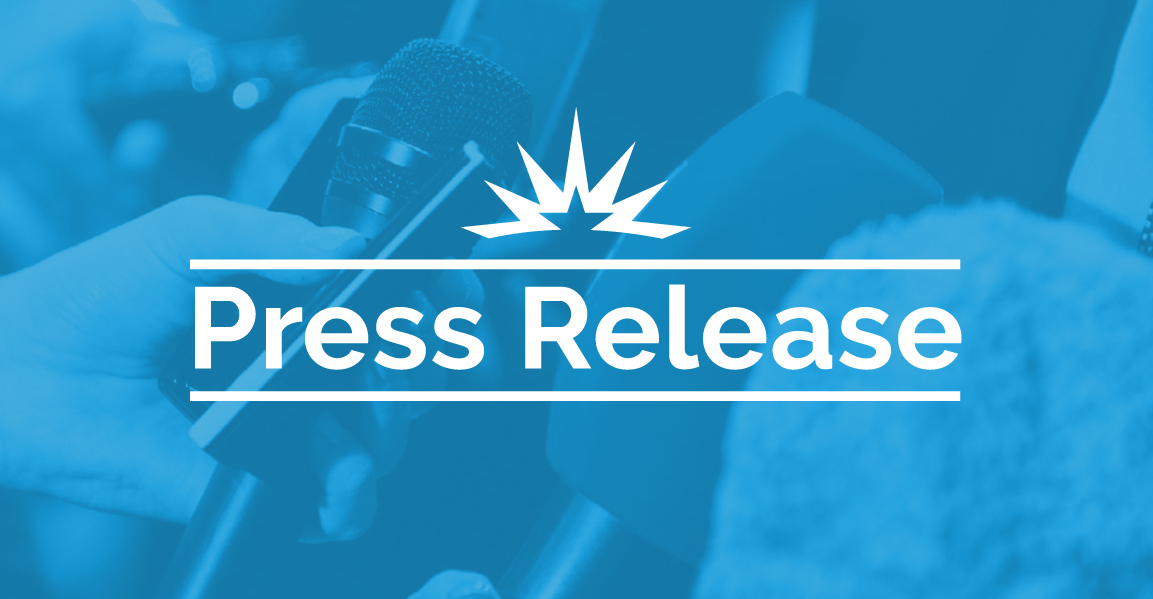 (Austin, TX)—Today, The LIBRE Initiative – TX, a group committed to empowering the Hispanic community announced its support for Senate Bill 28 and House Bill 3279, two bills recently introduced in the Legislature.
These measures, would among other things, expand educational freedom in the state by removing unnecessary barriers limiting the operation of charters schools. The bills would also allow for greater customization and flexibility when it comes to designing an education plan that works for each individual child.
LIBRE-TX coalitions director Jorge Martinez issued the following statement:
"In 2019-20, Hispanic students accounted for the largest percentage of total enrollment in open enrollment charter schools. It is therefore imperative that lawmakers in Austin make it easier, and not harder, for charter schools to operate and grow in the state. Unfortunately, there is far too much red tape preventing charter school enrollment and educational freedom in the state. We are encouraged by the momentum for more educational options in the form of SB 28 and HB 3279 and look forward to educating more and more Hispanics in the state about why these bills would help many families – including Hispanic families in the Lone Star State."
Background:
LIBRE-Texas and its grassroots army of activists and volunteers have prioritized reforms for educational opportunity for all students this legislative session. LIBRE TX recently unveiled a series of legislative priorities. To read more about them, click here.