LIBRE & AFP-NM Thank Rep. Cook for Bills that Give Educational Opportunity to Every Student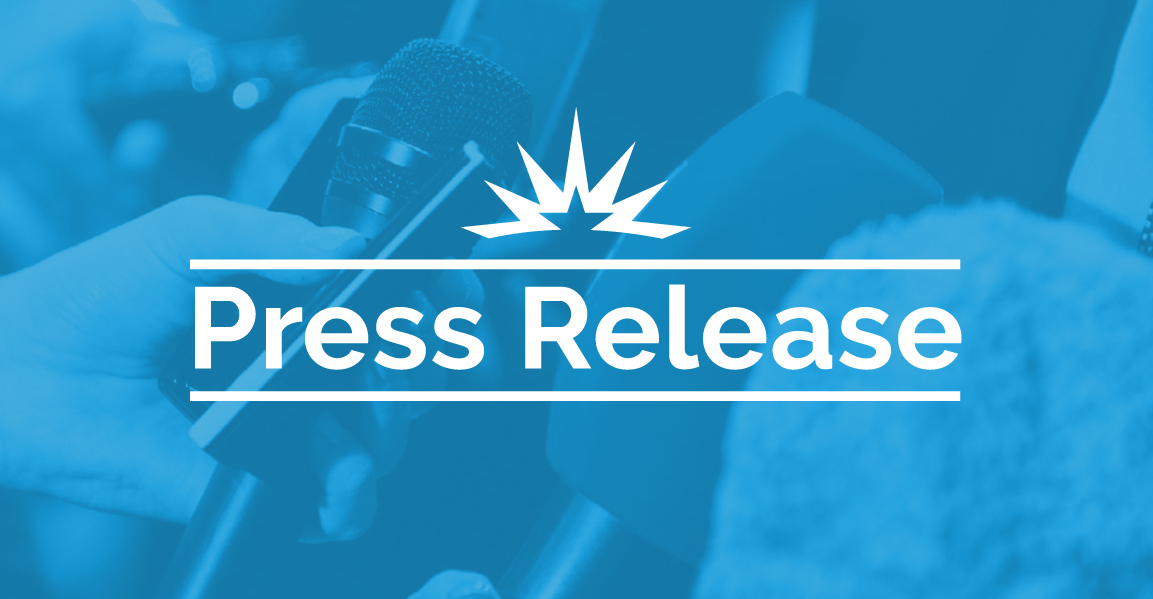 Grassroots groups push for Education Freedom Accounts
(SANTA FE, NM) – Today, The LIBRE Initiative-New Mexico and Americans for Prosperity-New Mexico thanked state Representative Zach Cook for introducing sensible legislation, House Bill (HB) 292 and a House Joint Resolution (HJR) 11. HB 292 would provide Education Freedom Accounts for every New Mexican student. The Education Freedom Account (EFA) would give families access to a portion of the funding the state allocates for their child and allow parents to pay for things such as tutoring, additional online education programs, tuition at a school of their choice, textbooks or other instructional materials, tuition at a career or technical school, laptops, tablets and other computer hardware, education software & standardized test fees.
HJR 11 is a constitutional amendment that will allow for ballot changes to be made to the New Mexico State Constitution in 2022 to allow for funding of the Education Freedom Accounts.
Ruben Guajardo, Community Engagement Director for The LIBRE Initiative-New Mexico, issued the following statement:
"Education is a top priority to the Latino community in New Mexico because we recognize that education has the power to transform lives and communities, but our current one size fits all education system limits students' potential.
"We applaud Rep. Cook for prioritizing education, and we urge him and all lawmakers in New Mexico to pass HB 292 and HJR 11, to make educational options a reality, this session, so families and students can customize their education experience, so it directly meets their unique learning needs."
Burly Cain, State Director for Americans For Prosperity-New Mexico, issued the following statement:
"Our education system has been unchanged for over a century, leaving many students and families without access to a quality, individualized education. Now more than ever, lawmakers need to ensure we prioritize students over buildings and bureaucracies.
"We thank Rep. Cook for introducing these bills that provide more children in New Mexico the freedom to flourish.
"We urge him and all lawmakers to support this transformative legislation which would give every child the opportunity to access an education environment that fits their needs. We look forward to educating New Mexicans about how we can reimagine education and enable every New Mexico child to flourish and succeed."
Background:
New Mexico ranked 50th for best states for K-12 education in 2020 and has 0 educational choice programs.
There is broad support across New Mexico for allowing our students freedom in achieving their highest potential through their education. AFP-NM has supported educational freedom efforts for years, and this year is teaming up with The LIBRE Initiative, an organization committed to empowering the U.S. Hispanic community, because education is a top priority to the Latino community, and all families in New Mexico.
Both LIBRE-NM and AFP-NM are launching an enduring effort to connect the broad support across New Mexico for Education Freedom Accounts and ensure that all children are able to achieve the outcomes that they want and deserve.