Senator Rubio thanks LIBRE activists for their support of important health care legislation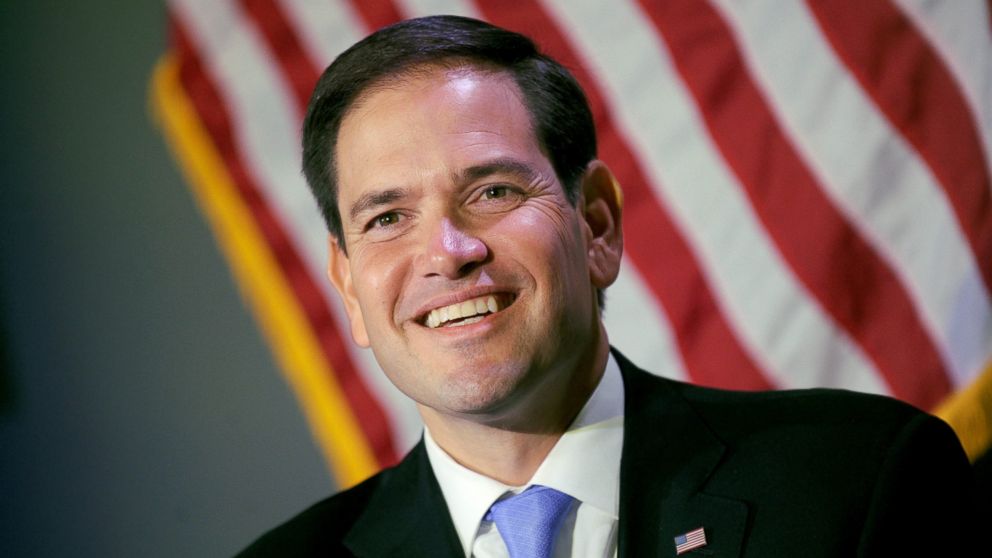 Senator Marco Rubio recorded a video this week thanking The LIBRE Initiative activists for their support of The Health Savings Act of 2021, legislation which he and Senator Tim Scott recently introduced.
"The COVID-19 pandemic has magnified the need to address rising health care costs and expand access to care for millions of families and individuals across the country," Senator Rubio said. "While we currently have tools in place to help Americans take financial control of their health care choices, the system in place is complex and restrictive."
The Health Savings Act would, among other things:
Allow working seniors and their employers to continue contributing to an HSA after reaching the Medicare eligibility age of 65.
Enable Americans who rely on Indian Health Service (IHS) benefits to have and contribute to an HSA.
Allow you to use your tax-free HSA funds to pay health insurance premiums and for alternatives to insurance, such as direct primary care arrangements.
The bill's emphasis on expanding access to care is a central plank of The LIBRE Initiative Health Care Personal Option plan.
Rubio adds that this legislation would simplify and expand access to health savings accounts and flexible spending accounts.
HSAs and FSAs empower Americans by allowing them to save for medical costs through tax-deductible contributions, meaning you can use untaxed dollars to cover deductibles, copayments, coinsurance, and other expenses that the insurance companies don't typically cover. I believe we have the right tools in place to help lower the cost of health care and expand access to care.
Now, Senator Rubio says, it is up to Congress to pass this important piece of legislation to help more Americans access health care.
Sign here to tell your lawmakers to support the Health Savings Act.