The LIBRE Initiative's Personal Option Toolkit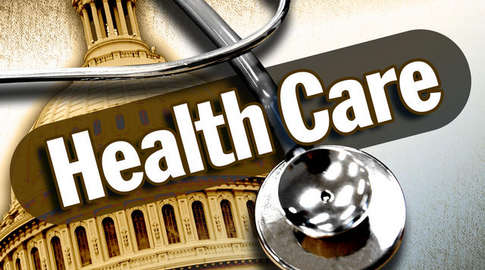 A Personal Option for health care means greater access to better care at a price you can afford.
Latinos need more personalized health care that provides the following:
Good insurance at an affordable price.
Access to the latest life-saving drugs at a reasonable price.
To see the doctor of our choice, conveniently and affordably.
To know how much our care will cost, up front, before we pay for it.
The choice to try experimental treatments.
Safety nets that protect the vulnerable.
Doubling down on the failed status quo through a government takeover of health care would only make things worse. Instead, we need reforms that make health care work better for our families.
Click here to learn more about our Personal Option plan, and check out our video with LIBRE Initiative President Daniel Garza and Rachel Campos-Duffy.
Take Action: Sign the Petition
If you haven't already signed our petition supporting the personal option, it only takes a minute! By signing the petition, you are adding your name to the growing list of Americans who reject a government takeover of health care and instead support commonsense reforms to increase access, improve care, and reduce costs.
Spread the Word: Post to Social Media
When posting on social media about this effort, here are the things to do:
1. Use the hashtag #PersonalOption
2. Include the website for others to get more information and get involved: LIBREpersonaloption.com
3. Use one of our key talking points.
4. Use one of the graphics found below.
Talking Points:
– Personal Option will ensure that you have greater access to better quality care at a price you can actually afford.
– Personal Option ensures that government bureaucracy doesn't come between you and the doctors you trust.
– Personal Option encourages transparency and eliminates red tape & confusion, giving you, the patient, more control.
– Personal Option is the opposite approach to proposals that would give government more control over your health care.
Graphics to Use
Use the instructions below to save these images to your phone or computer, so you can use them when posting on social media!
– On Desktop: Right-click the image to save to your computer.
– On Mobile Phone: Click and hold the image and then add to your photo library.
Graphics for Facebook and Instagram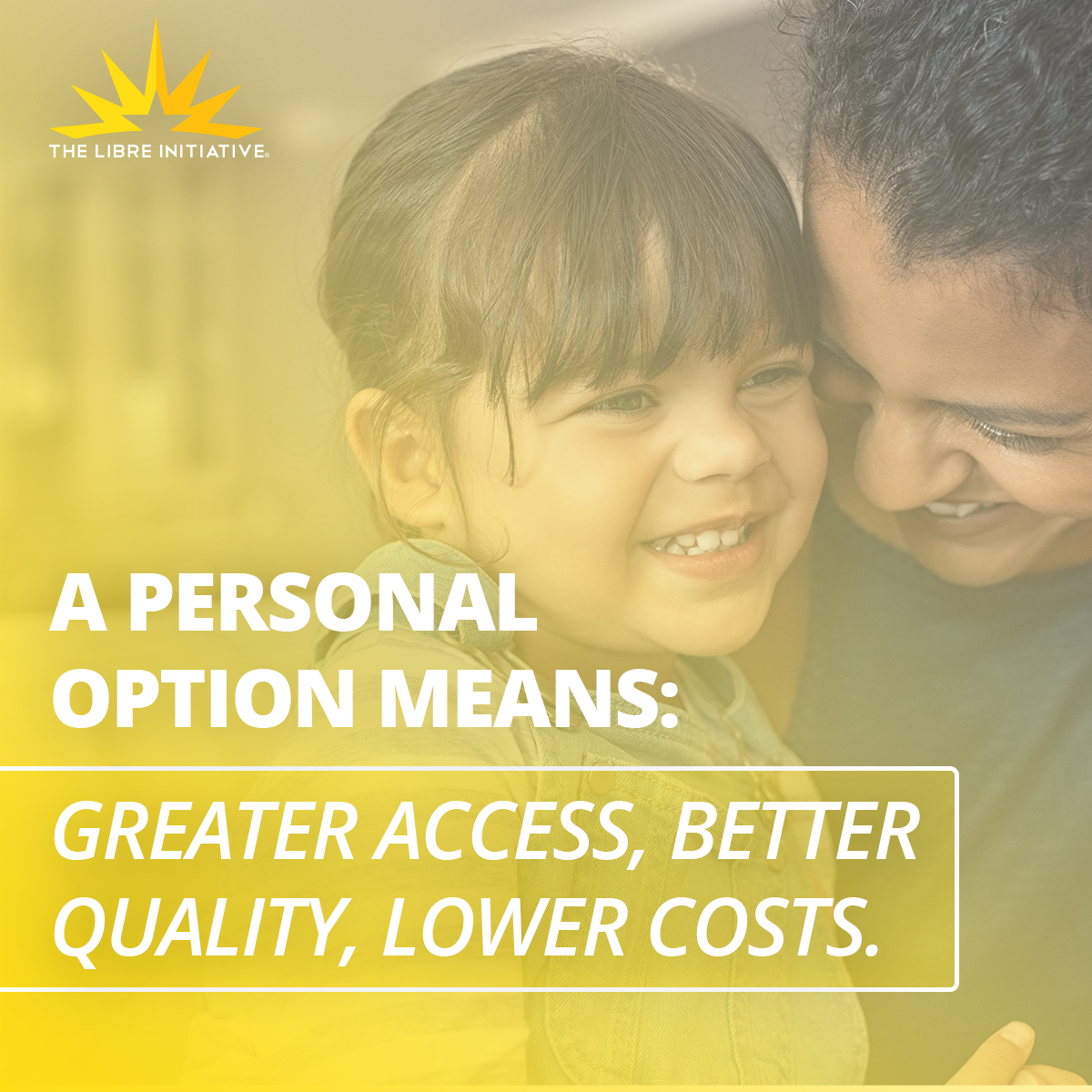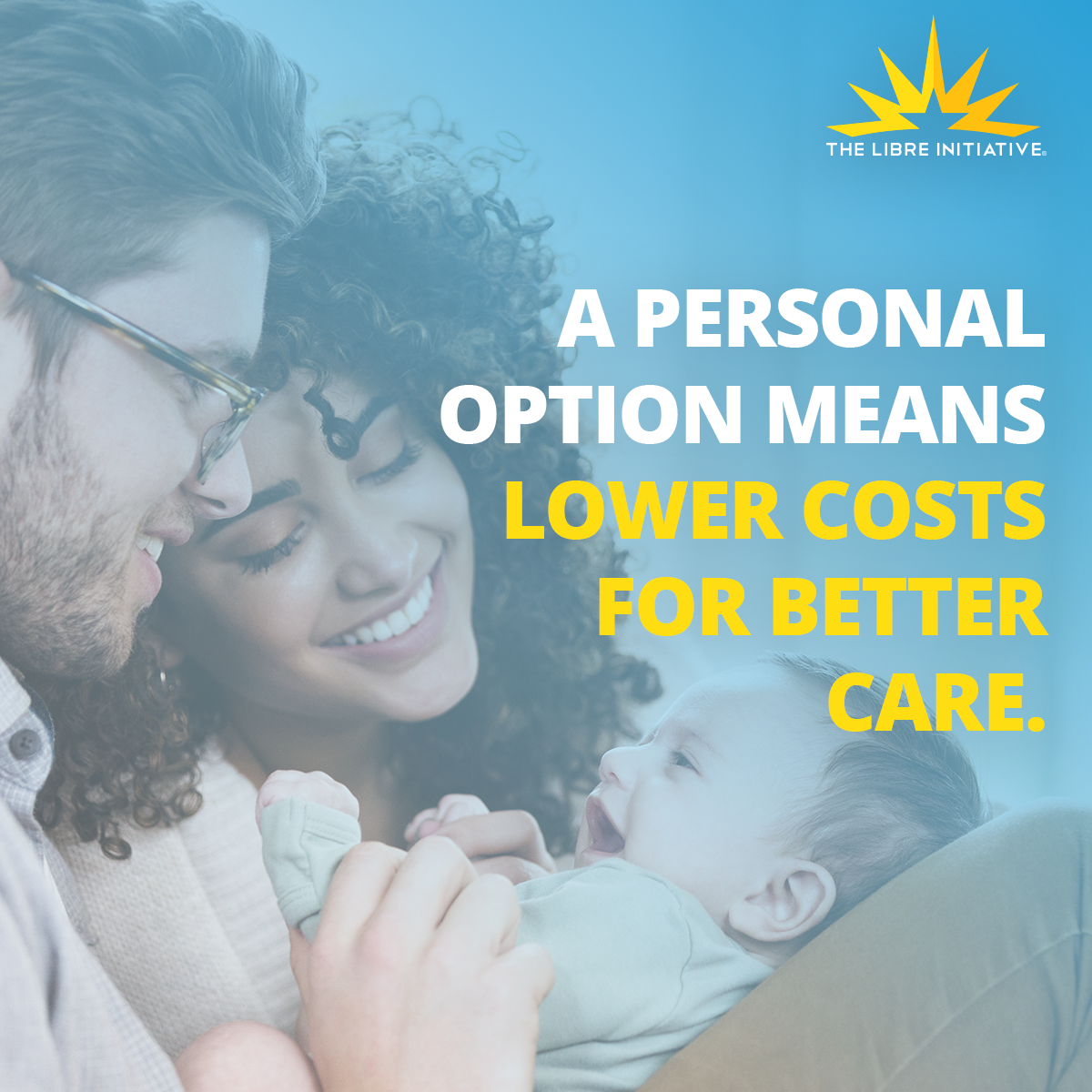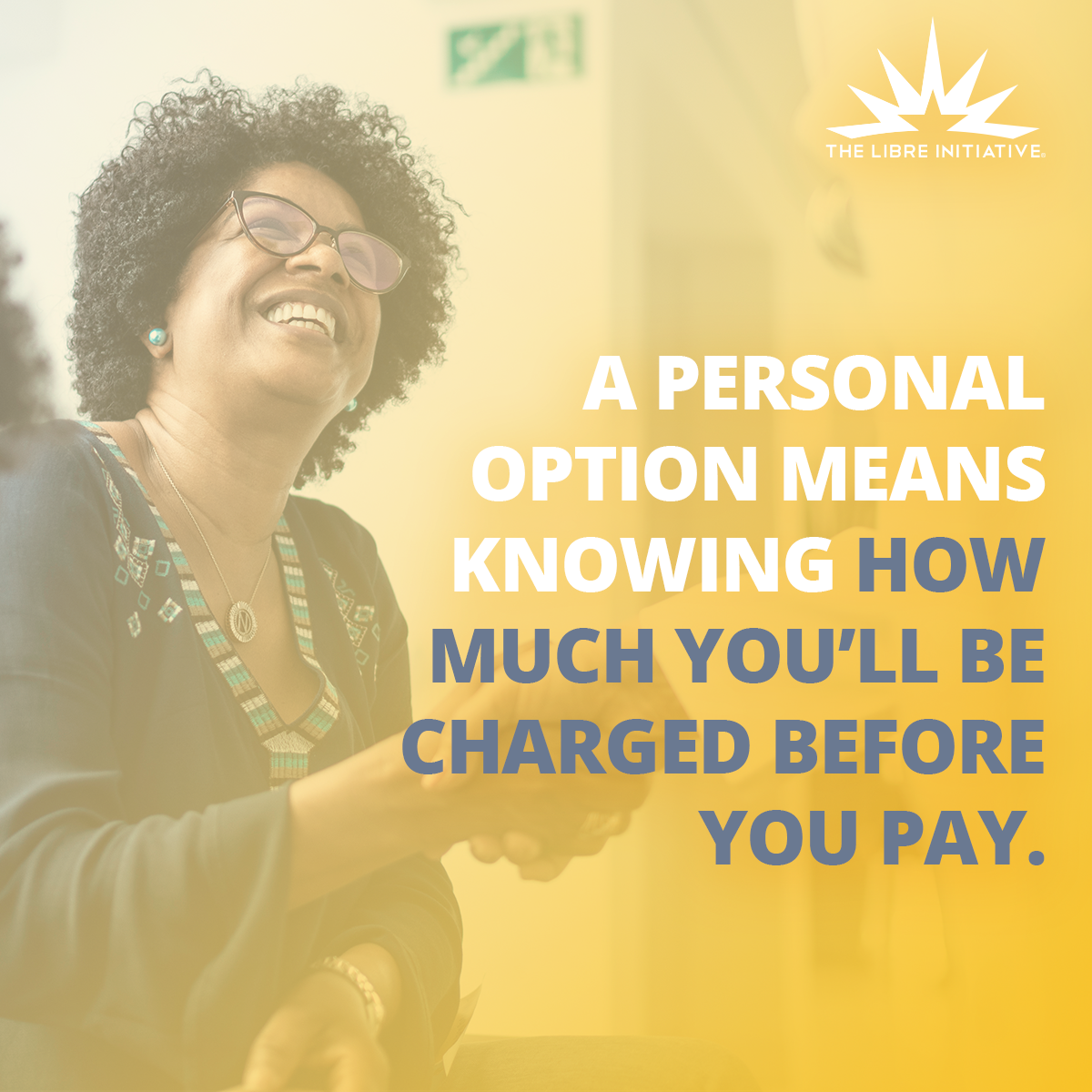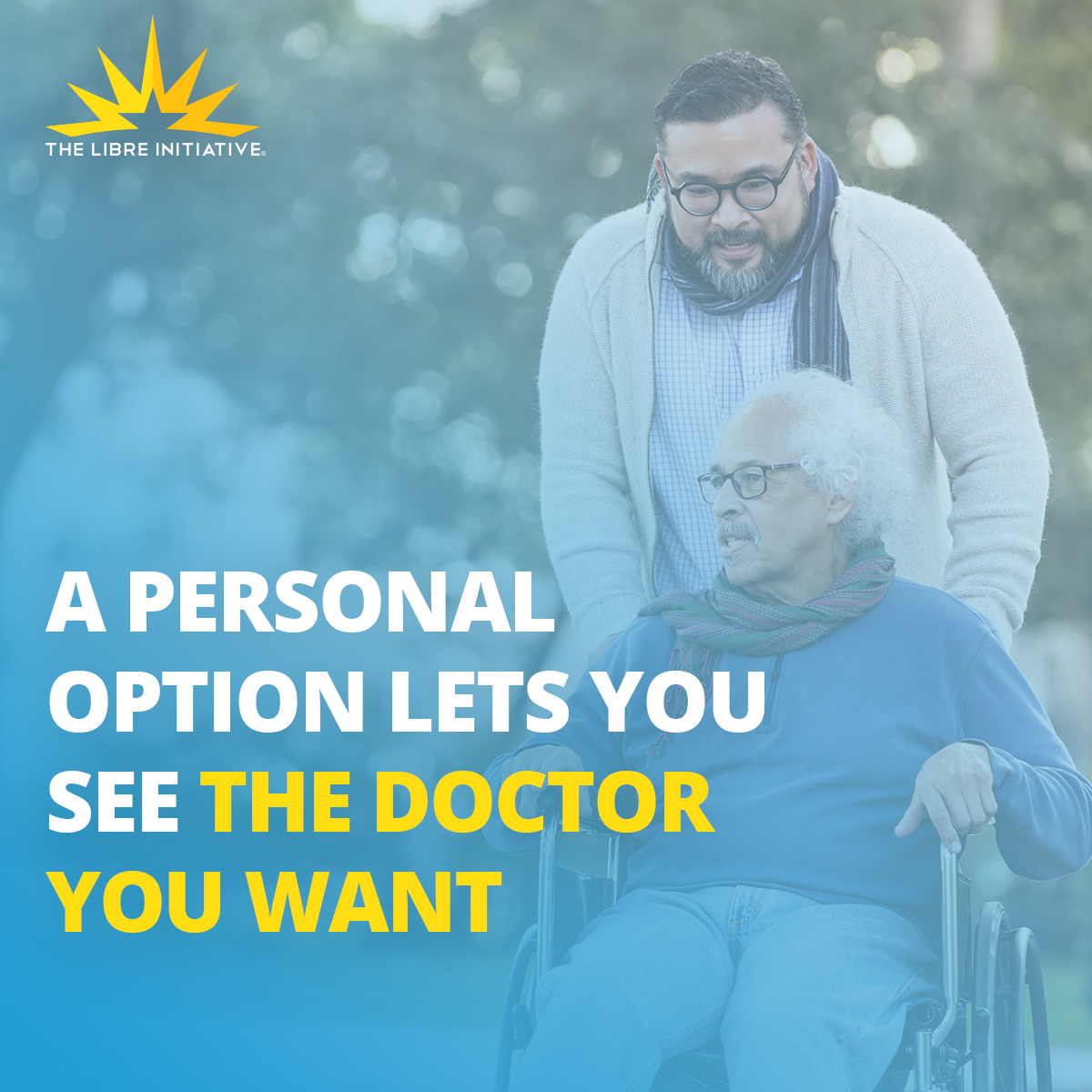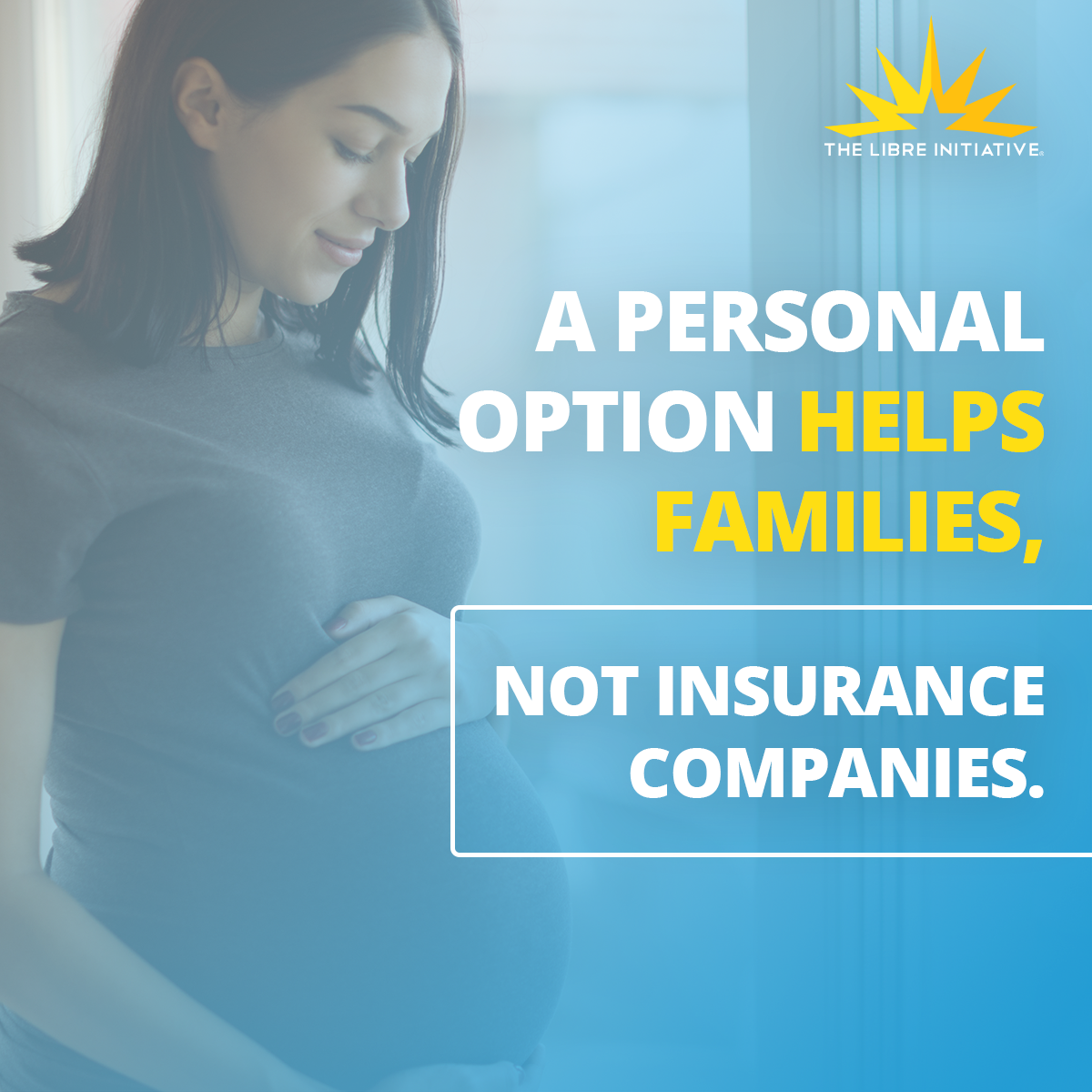 Twitter Graphics