NM Legislature Fails to Consider Education Freedom Accounts For Families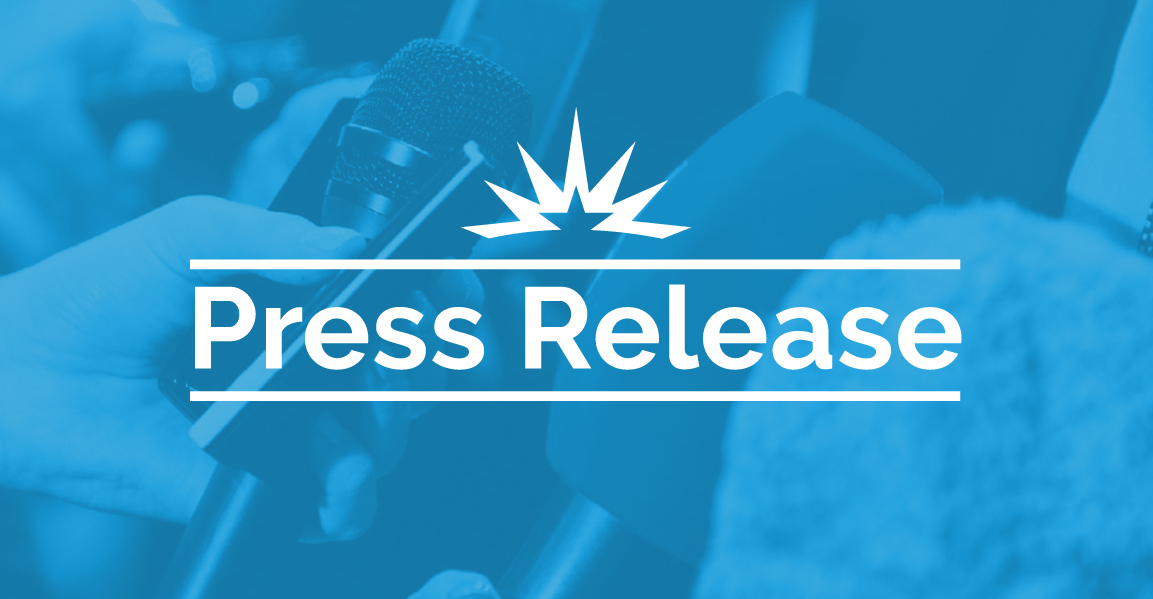 Students continue with limited options for Education Opportunities
(ALBUQUERQUE, NM) – This past weekend, the New Mexico State Legislature was dismissed without considering House Bill (HB) 292 and House Joint Resolution (HJR) 11, two pieces of legislation that would allow for the funding of Education Freedom Accounts (EFAs) for every New Mexican Student, so all students could access options they need to get the education they deserve.

Ruben Guajardo, The LIBRE Initiative's Community Engagement Director in New Mexico, issued the following statement:

"We are disappointed that HB 292 and HJR 11 were not heard this session, especially in light of the ongoing pandemic– when students' education is suffering. Now more than ever families should be empowered to choose what education environment works best for them."

He went on to add:

"Thank you to Representative Cook and Representative Dow for sponsoring this legislation recognizing that the lack of options for families and students in New Mexico has been the status-quo for far too long. We remain committed to bringing positive change to the education system in New Mexico by educating and activating families and lawmakers on educational options, so we can work towards a brighter future for our children and our state."

Background:
New Mexico ranked 50th for best states for K-12 education in 2020 and has 0 educational choice programs.

The LIBRE Initiative has long-advocated for education reform.

The LIBRE Initiative ran a major campaign over New Mexico's 2021 legislative session in support of Education Freedom Accounts.