ICYMI: Border Tour Roundtable: Daniel Garza Joins 18 U.S. Senators to Discuss Solutions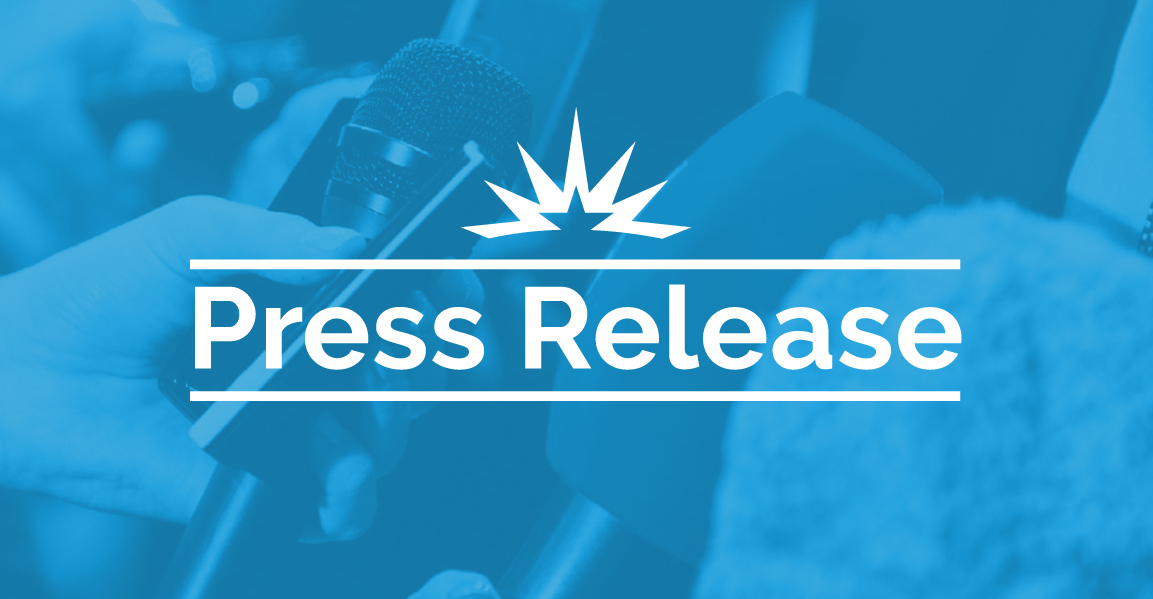 (McAllen, TX) – Last Friday, Daniel Garza, president of The LIBRE Initiative, met with 18 US Senators at the border to discuss the recent surge and the need for effective, long-term solutions to our immigration system to address the situation.
Daniel Garza emphasized the following points:
The current surge of migrants at our border is not the first, nor will it be the last if we delay bipartisan action.
We need a long term solutions that appropriately balances entry and security. We cannot stop reoccurring surges by enforcement alone.
With improvements to immigration processes, increases to key personnel positions, & updates to facilities, we can see real reform.