The LIBRE Initiative – Colorado Reiterates Opposition to Public Option Bill After House Passage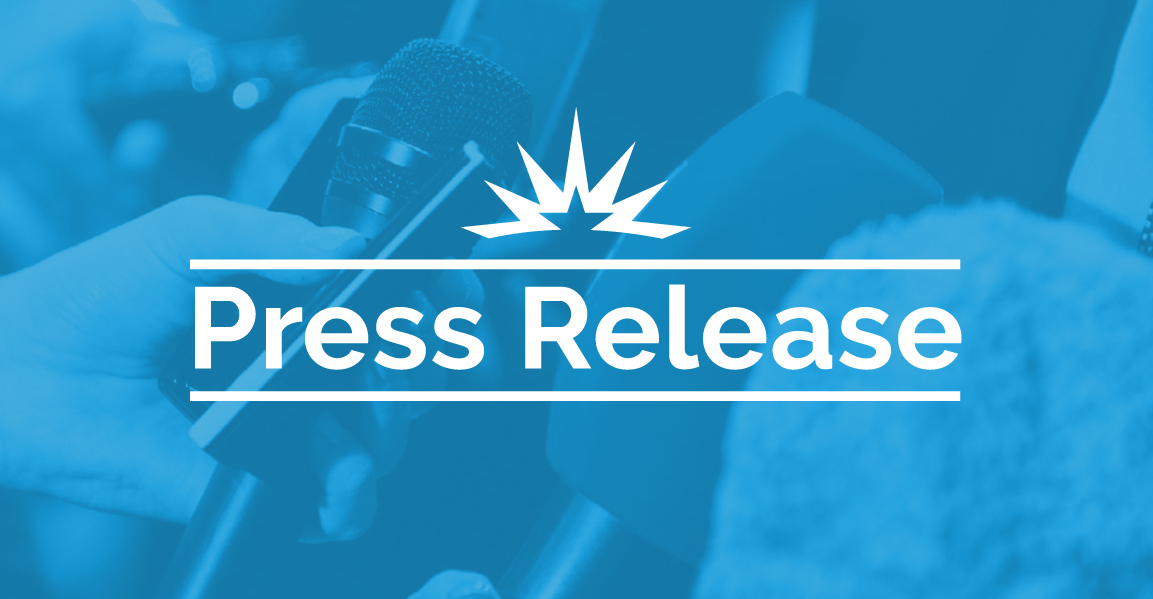 (Denver, CO) – Today, the LIBRE Initiative – Colorado, a group committed to empowering the Latino community, reiterated its opposition to House Bill 21-1232, the Standardized Health Benefit Plan Colorado Option, following the bill's passage in the Colorado House of Representatives.
Angel Merlos, coalitions director for The LIBRE Initiative – CO, issued the following statement:
"While we are disappointed with today's outcome, we remain committed to ensuring that more and more Coloradans – including the state's Latino community – are aware that a public option plan will make it more difficult to access the health care they need. Additionally, the plan will also reduce the reimbursement and compensation hospitals receive and cause many rural hospitals to lose money, reduce services, or even close."
Background:
The LIBRE Initiative – CO Launches Grassroots and Paid Media
Campaign Urging Lawmakers to Vote NO to a Public Option
Latino Advocacy Group Supports Personal Option in Health
To read release on grassroots and paid media engagement efforts, click here.