The LIBRE Initiative – Florida Praises Gov. DeSantis For Signing Legislation Expanding Educational Freedom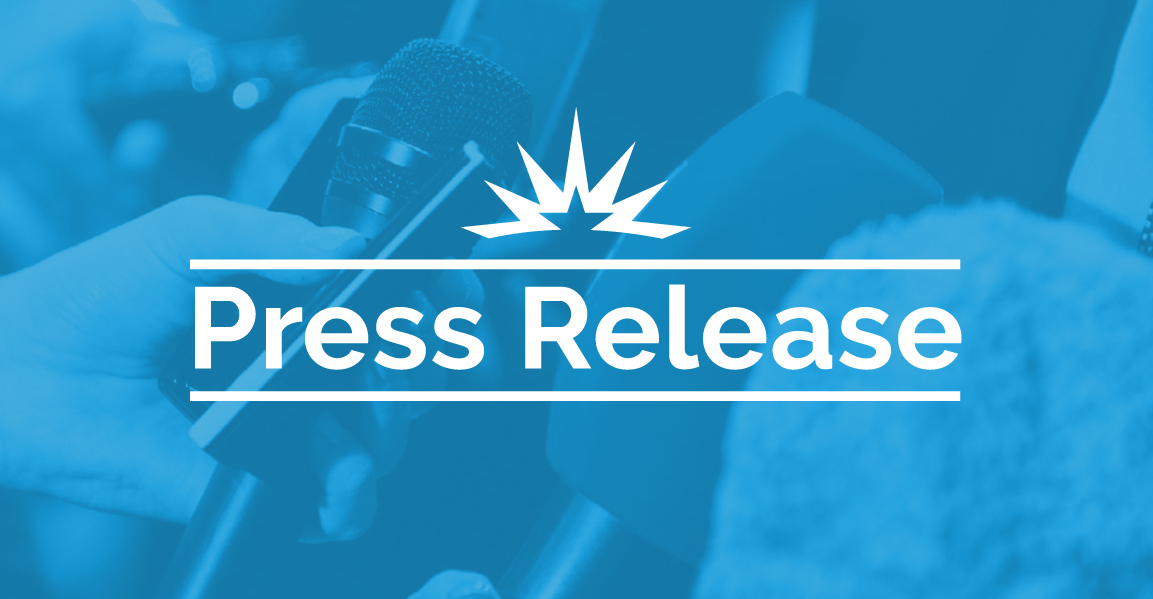 (Tallahassee, FL) – Today, The LIBRE Initiative – Florida, praised Gov. Ron DeSantis for signing into law House Bill 7045, legislation that will make it easier for more families – including many Latino families – to exercise greater educational freedom.
Under the new law, more students will become eligible for the Family Empowerment Scholarship Program, with expanded eligibility for middle- and lower-income families. Additionally, families will find it easier to navigate available state scholarship programs by consolidating the number of state scholarship programs from five to two.
Daniel Martinez, coalitions director for The LIBRE Initiative – Florida, issued the following statement:
"Today is a great day for Florida Latino families because they will now have greater choice to customize an educational plan that works best for their individual child. On behalf of all of our LIBRE activists and volunteers all across the state, I want to thank Gov. DeSantis and the Florida Legislature for approving this important legislation that builds on our state's bipartisanship legacy of educational freedom."
Background:
The LIBRE Initiative – Florida is supportive of expand educational freedom and opportunity for Florida students, including Florida's Latino student community. Recently, LIBRE – FL took to the pages of the Orlando Sentinel to explain its support. To read the English language version, click here. To read the Spanish version, click here.
To listen to a Spanish language radio ad, click here.