Vice President Mike Pence to Join The LIBRE Initiative for Policy Forum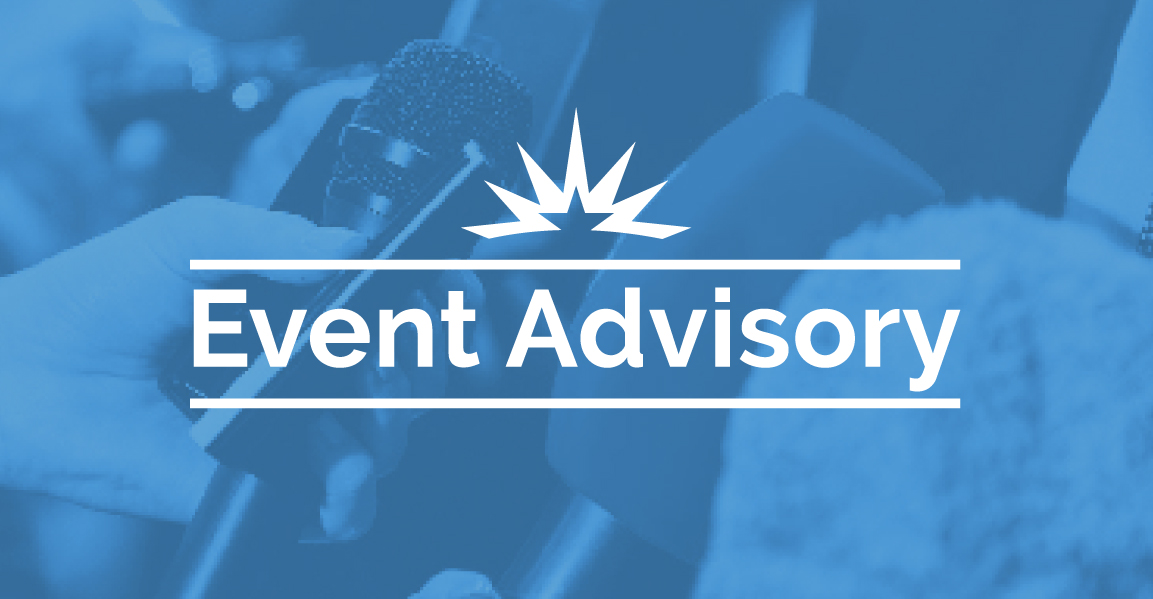 Forum is part of Hispanic Heritage Month Celebration
(Phoenix, AZ) – The LIBRE Initiative, an organization committed to empowering the Hispanic community, has announced plans to host a policy forum with Vice President Mike Pence in recognition of Hispanic Heritage Month and to discuss the key issues impacting the Latino community.
The forum will also include a panel of several faith, business, and community leaders who will share how they are coping with the challenges of COVID-19, and the important work that remains to break down barriers to expand opportunity and prosperity for all.
Daniel Garza, president of The LIBRE Initiative, released the following statement:
"We're excited to welcome Vice President Mike Pence to our policy forum to celebrate Hispanic Heritage Month and engage with Latino leaders on the key issues impacting our community. This policy-focused event aims to elevate the voice of Hispanics in Arizona, and across the country, to ensure that the dialogue between our community and elected officials continues forward."
DETAILS:
WHAT: LIBRE Policy Form and Hispanic Heritage Month celebration.
WHO: Vice President Mike Pence, Daniel Garza, president of The LIBRE Initiative
WHEN: Friday, September 18
QUESTIONS: Contact Wadi Gaitan and/or Israel Ortega
NOTE: All attendees are to adhere to CDC guidelines.