USCIS Cancels Plans to Furlough Thousands of Employees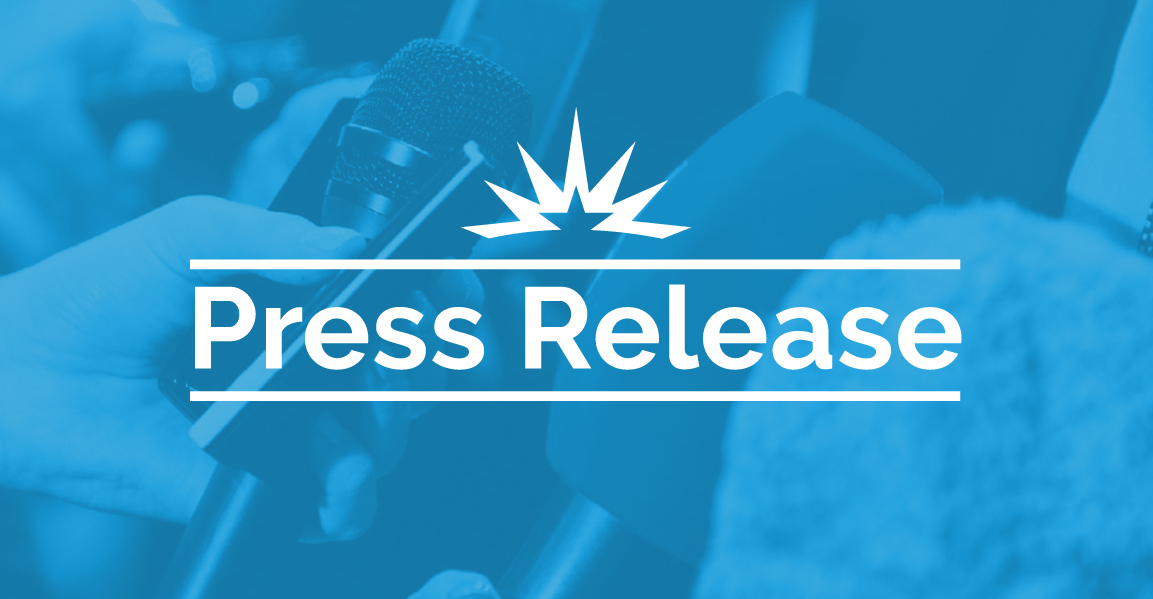 Arlington, VA – The U.S. Citizenship and Immigration Services (USCIS) has decided against furloughing approximately 13,000 employees on August 31st. Earlier, The LIBRE Initiative submitted a letter to USCIS expressing grave concern regarding this original plan.
Kevin Hernandez, Policy Director of The LIBRE Initiative, issued the following statement:
"USCIS's announcement to no longer move forward with plans to furlough nearly 70 percent of the agency's workforce on August 31st is a welcomed move, which should be applauded. Still, much remains to be done in the coming months to ensure that USCIS is able to adequately fulfill its critical mission of administering the legal immigration system, while efficiently and effectively adjudicating cases.
The LIBRE Initiative remains committed to working with lawmakers and agency officials on ensuring that future agency challenges, and the bureaucratic inefficiencies partially responsible for its fiscal woes, are addressed in a manner that increases transparency, eliminates burdensome red-tape, and streamlines the operational processes responsible for administering our country's legal immigration system."
Background:
USCIS's frontline role prior to, during, and after the pandemic cannot not be overstated. At full staff, the Migration Policy Institute estimates that USCIS adjudicates an average of 657,000 cases each month, including:
188,000 requests for work authorization
81,000 naturalization applications
53,000 requests for a green card
56,000 applications for temporary worker visas
Had USCIS furloughed 70 percent of its staff, it would have severely limited the agency's ability to properly function, while impacting several areas, including:
Adjustments of status;
DACA renewals;
Immigrant and Nonimmigrant Visas;
Naturalizations and
Work Authorizations.