LIBRE-Nevada urges lawmakers to tackle jobs, health care, criminal justice before time runs out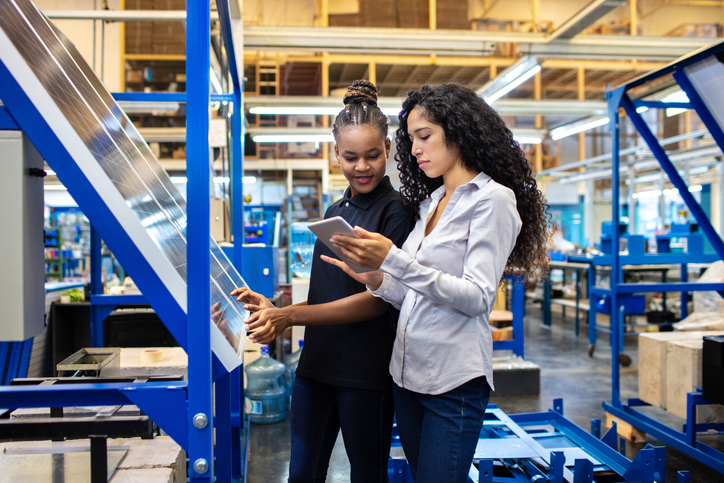 Writing in El Tiempo Las Vegas, The LIBRE Initiative-Nevada Community Engagement Director Eddie Diaz points to the urgency state lawmakers face in the final days of the legislative session.
"Lawmakers should seize the opportunity to boost the economy, guard against future pandemics, and reform criminal justice. If they do, Nevada's Hispanic community will be among the biggest beneficiaries," Diaz writes in a Spanish-language version of his op-ed.
While time is short, Diaz argues, there is still enough left to enact major reforms that would "avoid costly and unnecessary regulations that stop people from innovating and earning a living."
He specifically highlights:
AB340, which would mandate a study on the costs and economic impact of government rules on individuals, businesses, and local governments.
SB5, which would help ensure telehealth continues to grow as an option for those who want it.
AB424, which would curb excessively high bail that creates unequal treatment based on ability to pay.
AB116, which would remove the threat of jail time for simple traffic ticket.
SB50, which would limit the authorization of no-knock law enforcement raids to circumstances where they are necessary to ensure safety or prevent the destruction of evidence.
"Taken together, these important reforms would help ensure that more Nevadans are able to take part in the economy and benefit from a vibrant recovery," Diaz concludes.
Read the whole thing here.