Colorado defeats the public option, but the push for better health care continues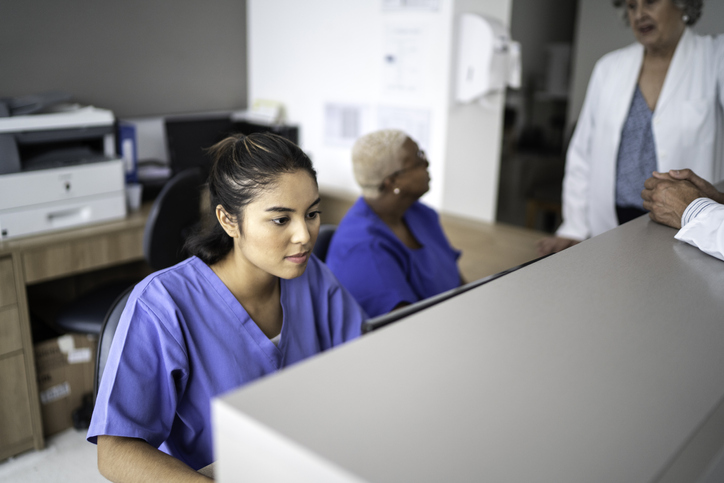 Colorado lawmakers made the right call by defeating a proposed government-run "public option" health care plan that would have led to fewer choices, lower quality care, and, eventually, a single-payer system that pushed all private insurance out of the state.
But, as Angel Merlos, coalitions director for The LIBRE Initiative-Colorado, writes in Colorado Politics, the public option was not the only problem with the legislation, which is still under consideration.
The amended bill would mandate premium reductions by private insurance companies of 18 percent over three years. If they fail to meet the target, a state-designed "standardized" plan would be imposed.
The legislation reflects a remarkable lack of understanding about how the economy works, as well as about what Coloradans want.
Urge lawmakers to oppose the public option implemented by HB 21-1232
While our health care system has its problems, it also has some of the best doctors, equipment, and facilities in the world. Unfortunately, Merlos writes, it also "is often complex and riddled with mandates that force those in need of care to jump through hoops to get it."
The solution not to layer on more government, the source of these problems. Instead of public option, Coloradans need a personal option that "lowers costs, promotes price transparency, and places the patient — not bureaucrats and insurance companies — at the center of care."
Many Latinos, especially those from Venezuela and Cuba, understood this well. They know first-hand about the vast difference between what government-run health care promises and what it delivers.
Read more from Angel Merlos about health care options for Coloradans.