Temporary Waiver of Jones Act is Further Evidence that Full Repeal is Needed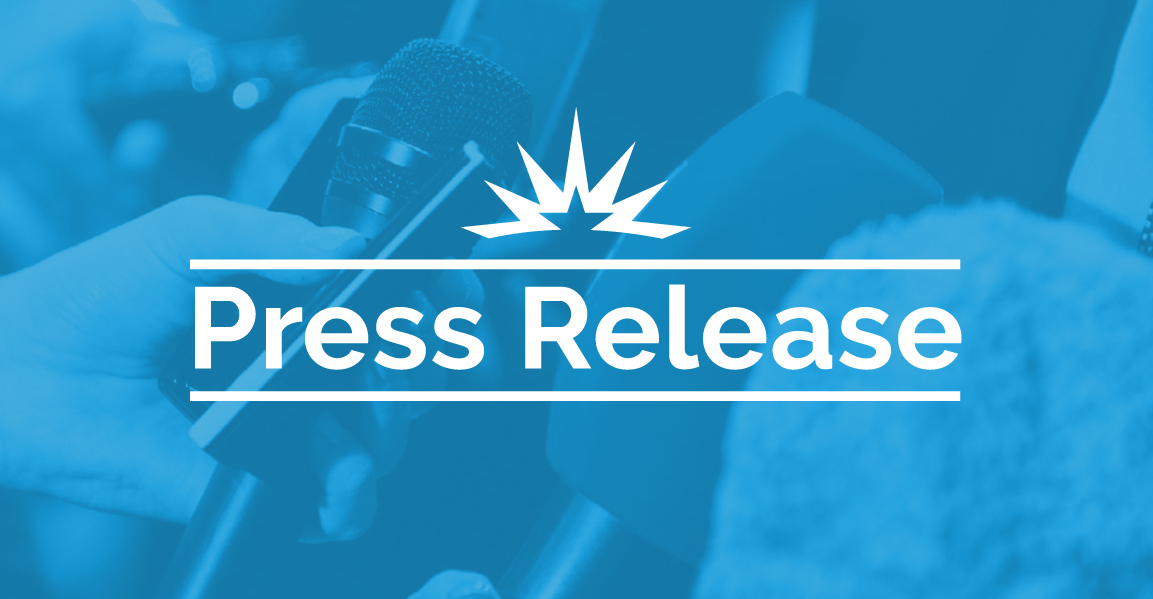 White House and Congress Should Repeal Outdated Law as Costs Continue to Rise
(ARLINGTON, VA) – Today, The White House announced a temporary waiver of the Jones Act in order to ease anticompetitive shipping restrictions dating from 1920. The Biden administration noted that the waiver only applied to a single tanker and they are considering additional waiver requests.

Tim Phillips, president of Americans for Prosperity, and Daniel Garza, president of The LIBRE Initiative, issued the following statement:

"The fact that this waiver was necessary goes to show how outdated, protectionist policies like the Jones Act delay the flow of essential goods and raise prices for everyone. This impact becomes even more apparent and harmful during times of emergency, which is why waivers have been issued repeatedly. While this waiver will help address the current fuel shortage, temporary fixes aren't enough. We urge the Biden Administration, along with congress, to consider the full impact of the Jones Act and work to repeal it as costs continue to rise for struggling American families."

Background:
According to a 2019 study from the Organization for Economic Cooperation and Development (OECD), a repeal of the Jones Act would produce economic gains for the United States of up to $64 billion. A repeal would introduce competition that would force a reduction in the cost of U.S.-built ships, potentially leading to an increase in demand of 70 percent – expanding the size of the shipbuilding sector from $841 million to $1.43 billion. The Jones Act mandates that all cargo shipped between U.S. ports be transported on ships built in the United States and bearing the U.S. flag, as well as owned and crewed by Americans. By eliminating foreign competition, the law significantly increases the cost of shipping between American ports.