The LIBRE Initiative – Colorado Applauds Gov. Polis' Call to Freeze Gas Fees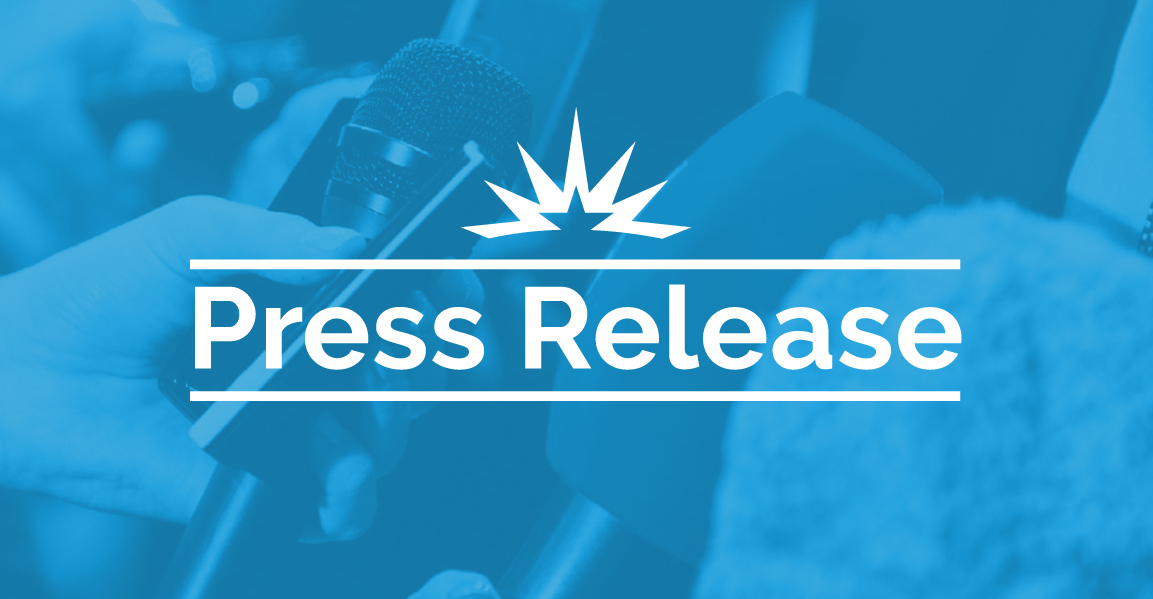 The LIBRE Initiative – Colorado Applauds Gov. Polis' Call to Freeze Gas Fees
Hispanic Advocacy Group Urges Lawmakers to Permanently
Hold Off on Any Gas Fees Increase
(Denver, CO) – The LIBRE Initiative, a group committed to empowering the Hispanic community, applauded Gov. Polis and Democratic state leaders in the Colorado General Assembly calls to reduce or freeze certain fees, including some of the gas fees passed through legislation last year.
Angel Merlos, strategic director for The LIBRE Initiative, issued the following statement:
"While we are certainly glad to hear that Gov. Polis and other Democratic leaders in the general assembly are saying that we should hold off on Coloradans paying more at the pump, they need to go one step further and permanently hold off on any gas fees increase.
Merlos went on to add:
"Any new gas fee increase will disproportionately impact the most financially vulnerable – including many in the Colorado Latino community – many of who are living paycheck to paycheck and trying to stretch every dollar. We urge Gov. Polis and all lawmakers to reject any new gas fee increase."
###