The LIBRE Initiative: Avoid Default; Fix Federal Budgeting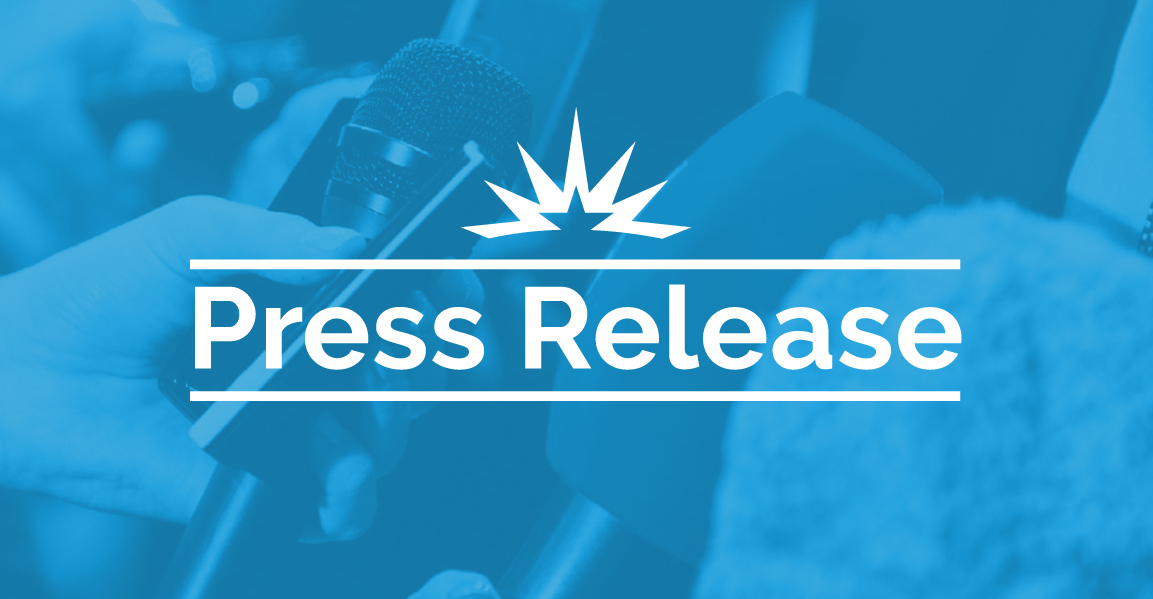 Latino Grassroots Organization Supports Budget Deal But Urges Lawmakers to Fix Budgeting Process
(Arlington, VA) – Today, The LIBRE Initiative, an organization committed to empowering the Latino community, issued a statement in response to upcoming votes in Congress on the Fiscal Responsibility Act of 2023. House Speaker Kevin McCarthy and President Joe Biden negotiated this bipartisan agreement to raise the debt ceiling while controlling spending and growing the economy.
Sandra Benitez, The LIBRE Initiative's executive director, issued the following statement in response to the agreement:
"Agreeing to come together in support of legislation that will prevent default was needed and we at The LIBRE Initiative encourage members of Congress to support the bill.
That said, this year's delay in coming to a resolution highlights the need for repairing our country's broken budget process. It's time we put an end to the reckless spending that forces the U.S. to contend with the possibility of an economic crisis every other year and move toward reforms that create better budget targets, prevent government shutdowns, and fix entitlement programs that are at risk of insolvency.
It's time to bring fiscal responsibility back to Washington by delineating the proper role of government and its agencies. What lies outside the scope of that role should not receive taxpayer dollars. This latest agreement, while imperfect, does contain provisions that can start to get federal budgeting back on track."