Dignity Act is Important Step in Immigration Debate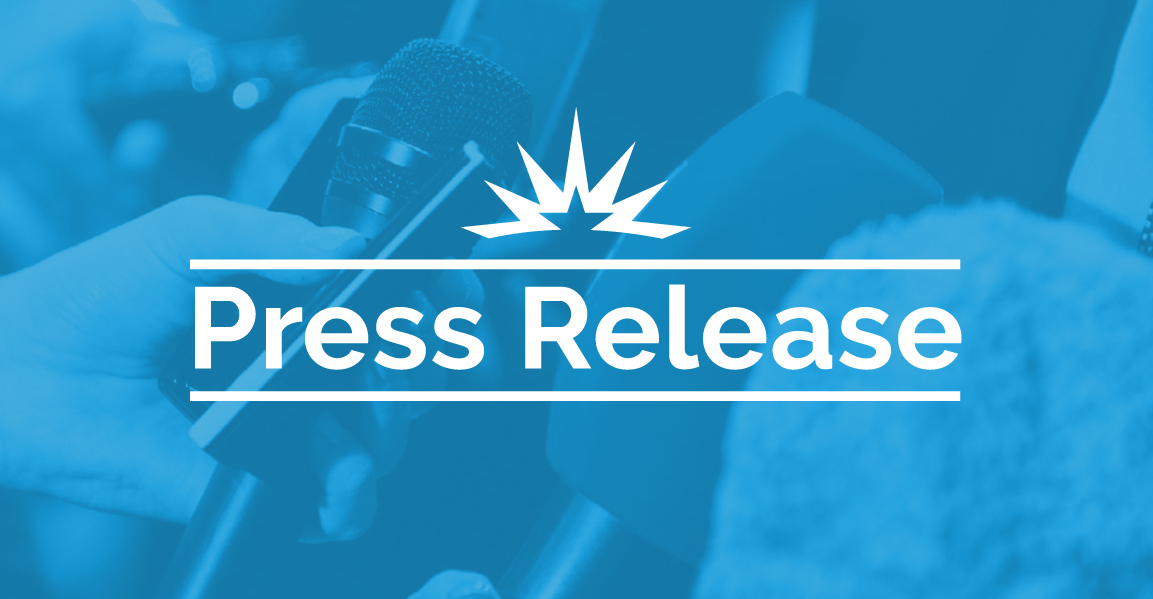 Arlington, VA – Today, Representatives Maria Elvira Salazar (R-FL) and Veronica Escobar (D-TX) introduced the Dignity Act – a bipartisan bill which aims to secure the border, close loopholes in our asylum system, streamline employment-based immigration, and provide an opportunity for some unauthorized immigrants to get right with the law. With a looming humanitarian crisis at the border and an outdated, broken immigration system,
The LIBRE initiative applauds the House for its recent efforts in addressing these crises.
If passed, the Dignity Act would:
Invest $25 billion in walls, roads, and security technology along the border.
Increases penalties for those who file fraudulent asylum claims.
Heightens the vetting requirements for sponsors of migrant children.
Provides a multiyear, earned pathway to get right with the law for qualified Dreamers, farm workers, and Temporary Protected Status beneficiaries who pass routine criminal background checks, register with the government, and meet certain education and work requirements.
Provides a 7-year earned pathway to renewable legal status called the "Dignity program," for other unauthorized migrants who pass routine criminal background checks and meet certain work, education, and financial requirements. If successfully completed, Dignity program participants may apply for the 5 year "Redemption program," which provides a one-time opportunity for permanent residency after completing additional requirements and if key border security and E-Verify compliance requirements are met.
Unauthorized individuals who do not enroll in a legalization program would be required to depart from the U.S. within 24 months.
Cesar Grajales, Public Affairs director for The LIBRE Initiative, released the following statement:
"We applaud these lawmakers for their willingness to work across the aisle and taking this step toward fixing a system that for far too long has not be effective and efficient in tackling the needs of our nation. We urge their colleagues in the House and Senate as well as the Biden Administration to engage with the solutions proposed in this bill as well as those offered in the Secure the Border Act of 2023, which recently passed the House. As long as congress continues to delay on getting solutions passed, our country will continue to face immense immigration crises."