Texas an Example of Economic Growth and Job Creation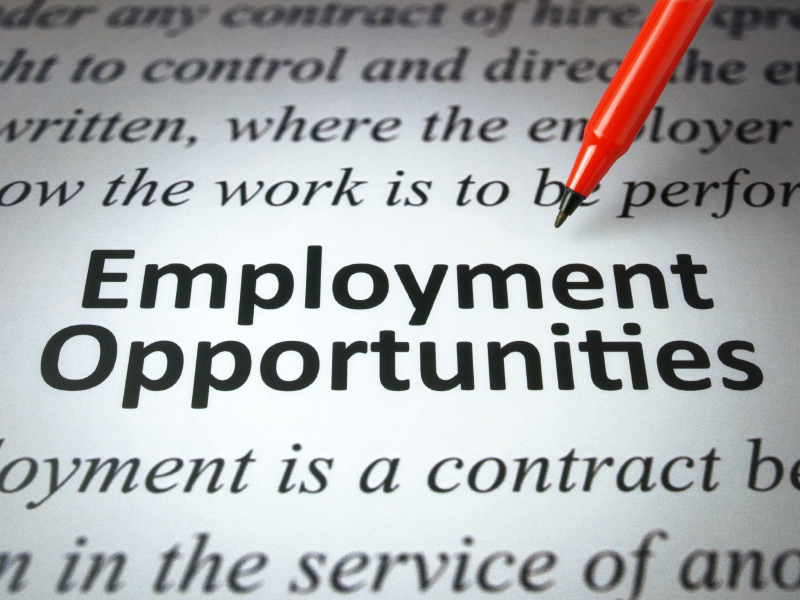 The latest numbers from the Bureau of Labor Statistics (BLS) although promising in terms of job creation and private sector growth suggest our economy still has a long way to go, and our elected leaders lots of work to do before we can truly say we are back on track. The national unemployment rate ticked down to 7% percent for the month of November, the lowest in 5 years, but while this is seen as a positive sign our economy is on the right track, labor participation remains at only 63%. The figure signals a continued increase in the number of Americans that have given up looking for work. Additionally, although the number of a discouraged workers (those not currently looking for work because they believe no jobs are available) fell to 762,000, the real unemployment rate (otherwise known as the U-6 rate) which takes this group into account remains high at 13.2%. Runaway government spending, overregulation on the private sector, and job killing policies like the Affordable Care Act continue to stifle our economy from recovering from the worst economic crisis since the Great Depression – more than 4 years into attempted economic recovery. What is clear is that our Government must change course and focus on creating an environment that is conducive to private sector growth and generates jobs for hard working Americans. While the norm in Washington these days seems to be the inability to agree on anything, one thing this Administration must recognize is that more government intrusion is not the answer to economic recovery. For evidence, Washington may not need to look any further than the state of Texas.
Recent rankings published by Forbes and The Business Journals on middle class job creation and economic strength show Texas cities among the nation's highest. According to a Forbes study released last month, "the top four U.S. metro areas for middle class job creation since 2007 are in Texas. Austin-Round Rock-San Marcos ranked first, adding 17,000 middle class jobs, followed by Houston-Sugarland-Baytown, San Antonio-New Braunfels and Dallas-Fort Worth-Arlington". In addition, The Business Journals' October 2013 ranking of U.S. cities by economic strength named three Texas cities in the top five. Austin topped the list, with Dallas-Fort Worth and Houston taking the second and fourth spots. These findings confirm what we already know, a private sector that is unburdened with unnecessary taxes, and the uncertainty of regulations will create the conditions for real job creation and sustained growth. According to reports, Texas' economy continues to see growth across several industries. Last month, San Antonio-based Toyota announced truck sales were up 23 percent from one year ago, and Dakin Industries Inc. this month announced plans to create 250 new manufacturing jobs at an existing plant in Houston. Growth is also showing in the Texas high tech industry where IBM recently unveiled a new software studio based in Austin that has already created 100 new jobs, and plans to create 1,000 over the next five years. With unemployment in Texas at 6.2 percent and below the national average, news of out of the lone star state is refreshing, and an example of what the free market principles of less taxes and limited government intrusion can do help grow a struggling economy.
They say everything is bigger in Texas, at least in terms of getting an economy to create middle class; Texas is perhaps the biggest example. Governor Rick Perry says "it's simple: we keep taxes low, maintain fair and predictable regulations, and protect our citizens from frivolous lawsuits. These free market principles have created an environment that allows hard-working Texans to prosper, unburdened by an intrusive government that taxes success and limits our freedom." He's right and it's time Washington followed suit.