Garza on President Obama: "He Hasn't Delivered on His Promises"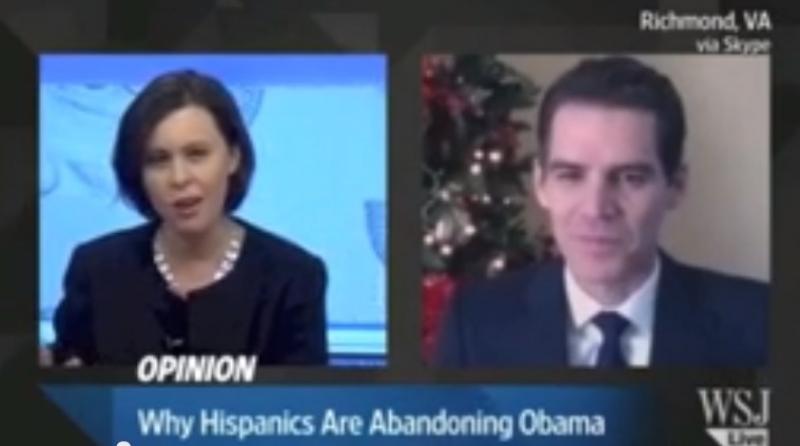 Garza on President Obama: "He Hasn't Delivered on His Promises"
Falling Approval Ratings Due to Health Care, Immigration Failures
(Washington, D.C.) – Daniel Garza, Executive Director of the LIBRE Initiative, appeared on the Wall Street Journal's Opinion Journal Live to discuss President Obama's falling approval rating in the Hispanic community. Click here to watch the video. Garza also appeared on Fox News discussing the delayed rollout of the Spanish-language enrollment site for the Affordable Care Act (ACA), also known as Obamacare. Click here to watch the video.
Listen to more recent interviews in our audio gallery here.
For interviews with a LIBRE representative, please contact: Judy Pino, 202-578-6424 or Brian Faughnan, 571-257-3309.