Stand Up for Students on National School Choice Week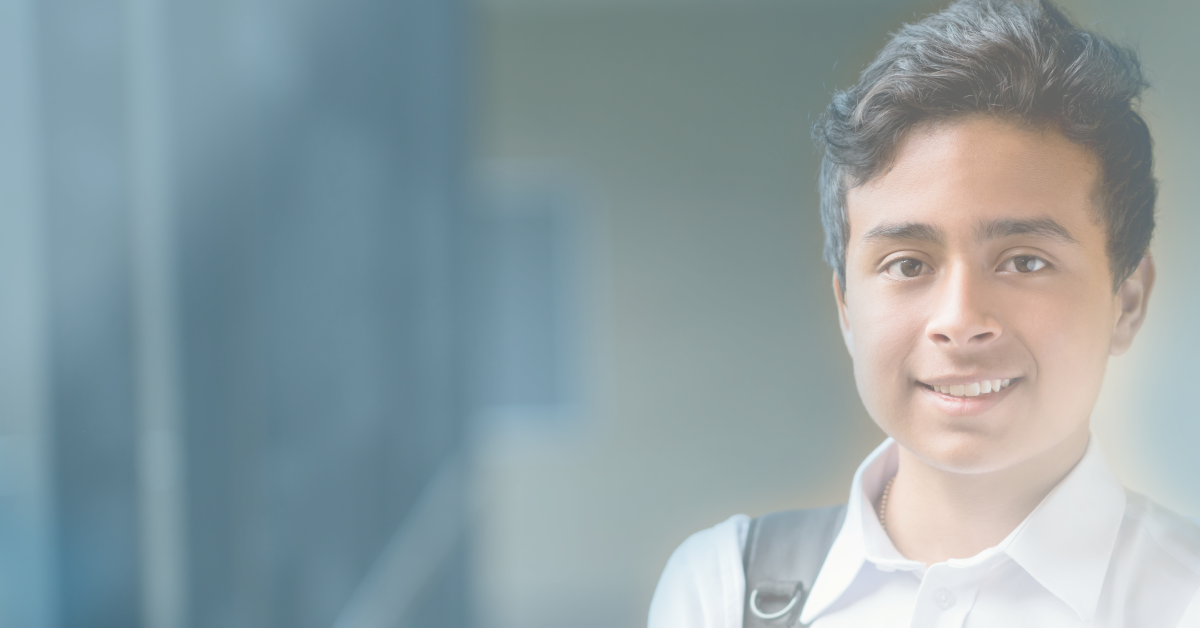 Hispanics, like all Americans, know that a quality education is the key to a brighter future. And the best education is one that's personalized to a child's unique needs, learning styles and abilities.
That's why every family should be able to choose the right school for their students, whether it's public, private, charter or homeschooling. Every child is different, and every child should have access to the learning environment that's best for them.
When families have the freedom to choose the best education for their child, everyone wins. In Arizona, where families enjoy educational freedom, schools and students are succeeding. Arizona has five of the top seven schools in America, and it's the only state to show significant progress in math, science and reading.
In states across the country, the LIBRE Initiative and our activists have been fighting to expand educational freedom for families. School choice especially benefits low-income students who would otherwise be trapped in failing schools.
National School Choice Week is the perfect opportunity to learn more about how educational freedom gives students from every background a better education. Learn more about school choice from the LIBRE Institute here and sign the petition here.