Tax Reform's Positive Impact on Economic Growth and the Hispanic Community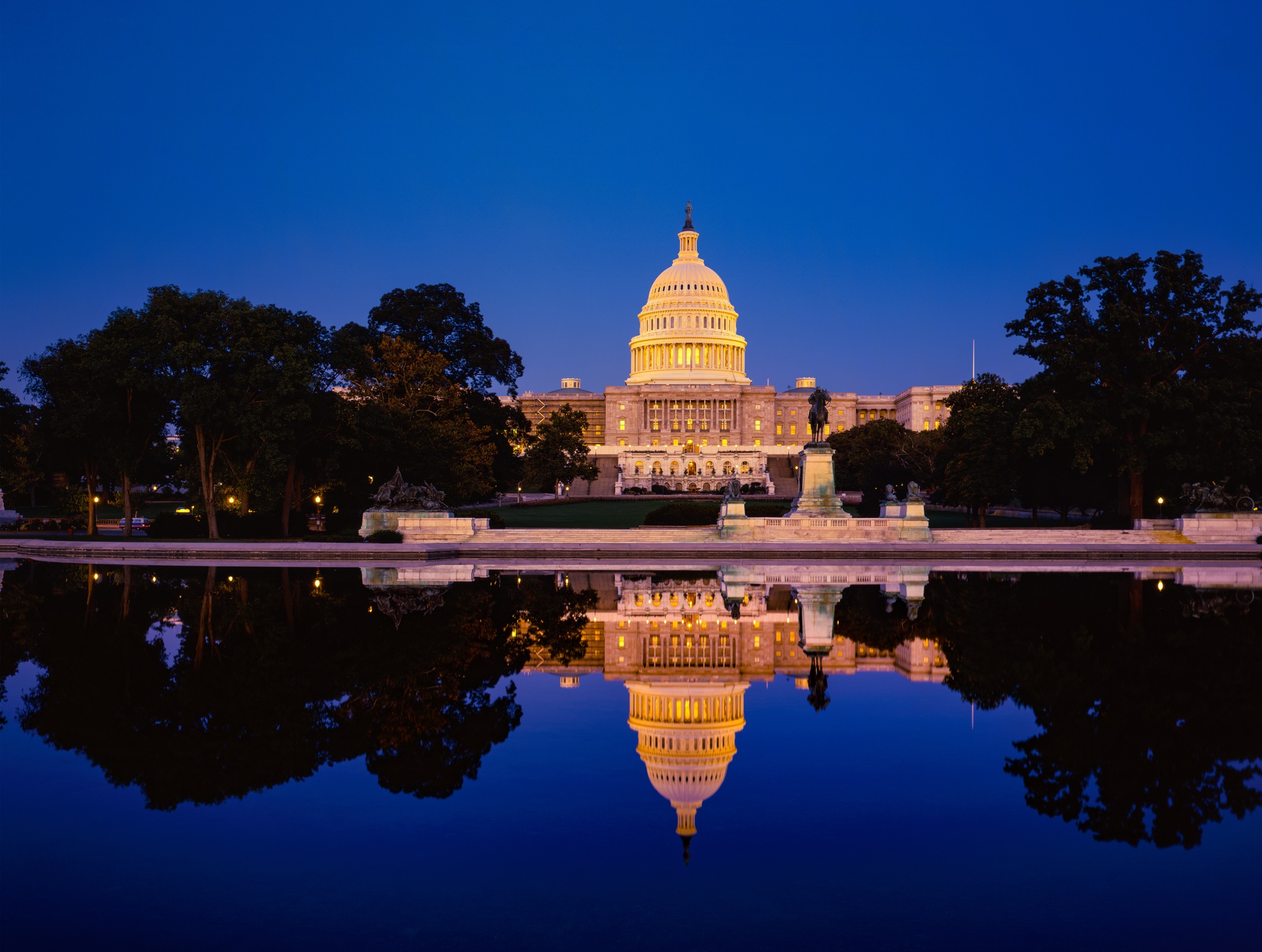 Great news for Latino families and entrepreneurs!
The historic tax reform package signed into law last month is working to generate new economic growth and opportunities for working families across America.
Already, hundreds of companies including Walmart, AT&T, Wells Fargo, American Airlines, Southwest Airlines, and Comcast are responding to the new tax reform law with wage increases and pay bonuses.
At last count, more than 1 million Americans have received special bonuses resulting from tax reform. In addition, a growing number of companies such as Visa and Nationwide have announced additional retirement savings matches and increased charitable giving to their communities.
For the more than 25.4 million Latinos in the workforce, this makes a big difference, enabling families to keep more of their hard-earned paychecks, save for the future and continue working to achieve their American Dream.
This torrent of good news directly impacts the more than 3 million Hispanic entrepreneurs operating businesses that generate economic growth across the country.
There are more than 4 million Hispanic-owned businesses in the United States, and Latino entrepreneurs are known to start new businesses at a faster rate than the rest of the nation.
With the passage of tax reform and the lowered corporate tax rate, Hispanic families and business owners will see lower tax bills and even lower utility bills, as companies cut rates in response to the new law.
The success of Hispanic-owned businesses is an essential part of the American story, and key to the future success of families, communities and the entire American economy.
As time goes on, expect the new tax reform law to result in even more savings for the Hispanic community.
Send a message to Congress: thank your lawmakers for standing with Latino families and entrepreneurs by passing tax reform!