Senate Passage of Comprehensive Immigration Reform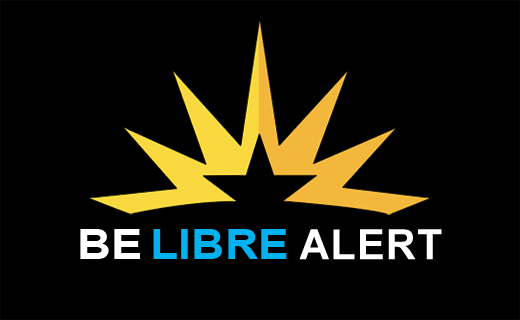 For Immediate Distribution
June 27, 2013
MEDIA CONTACT: Judy Pino, 202-578-6424 or Brian Faughnan, 571-257-3309

The LIBRE Initiative Responds to Senate Passage of Comprehensive Immigration Reform
Bipartisan Vote Sets Stage for Action in House of Representatives

(Washington, D.C.) – The Senate today passed S. 744, the Border Security, Economic Opportunity, and Immigration Modernization Act, by a strong bipartisan vote of 68-32. The LIBRE Initiative (LIBRE), a national, grassroots organization that promotes economic freedom within the U.S. Hispanic community, supports a market driven/employment-based immigration reform that also facilitates the full participation of immigrants to our economy.

Daniel Garza, Executive Director of The LIBRE Initiative released the following statement:

"The Senate today took an historic first step to fix our broken immigration system. This strong bipartisan vote sets the stage for House action to establish a market-based employment visa program; address the 11 million undocumented adults and children already living in the United States; and enhance border security. LIBRE applauds all those who have led in a bipartisan manner on one of the most challenging issues of our time. History has shown that failure to fix the nation's immigration crisis, will only aggravate it. We are hopeful that members of both chambers recognize the magnitude of the task at hand and remain committed to enacting a solution this year."

Read more about LIBRE's Statement of Principles on Immigration Reform.

For interviews with a LIBRE representative, please contact: Judy Pino, 202-578-6424 or Brian Faughnan, 571-257-3309.