LIBRE Recognizes Employee Freedom Week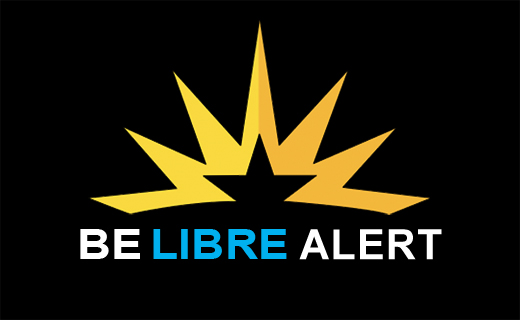 For Immediate Distribution
June 25, 2013
MEDIA CONTACT: Judy Pino, 202-578-6424 or Brian Faughnan, 571-257-3309

LIBRE Recognizes Employee Freedom Week
Allowing Workers to Choose Whether to Join Unions

(Washington, D.C.) –The LIBRE Initiative recognizes the national effort of National Employee Freedom Week, an initiative aimed at informing union employees about the rights they have to opt out of union membership.
Daniel Garza, Executive Director of The LIBRE Initiative, released the following statement:

"One of America's greatest virtues is the freedom to choose – where we live, what we buy, and more. While there are still a few states where workers can be required to join unions in order to work, most Americans have a choice. All states should consider how to guarantee workers the option to choose what works best for them and their families. The LIBRE Initiative encourages all employees to get empowered with information in order to exercise their freedom to choose what is best for them."

Employees in right-to-work states have the freedom to leave their union entirely with no loss of employment, salaries, benefits or seniority. In non right-to-work states, employees may be able to choose to become agency fee payers or identify as a religious/conscientious objector to opt out of union membership. For more information on National Employee Freedom Week click here.
For interviews with a LIBRE representative, please contact: Judy Pino, 202-578-6424 or Brian Faughnan, 571-257-3309
###