Medicaid Expansion Threatens North Carolina's Most Vulnerable, The LIBRE Initiative Takes a Stand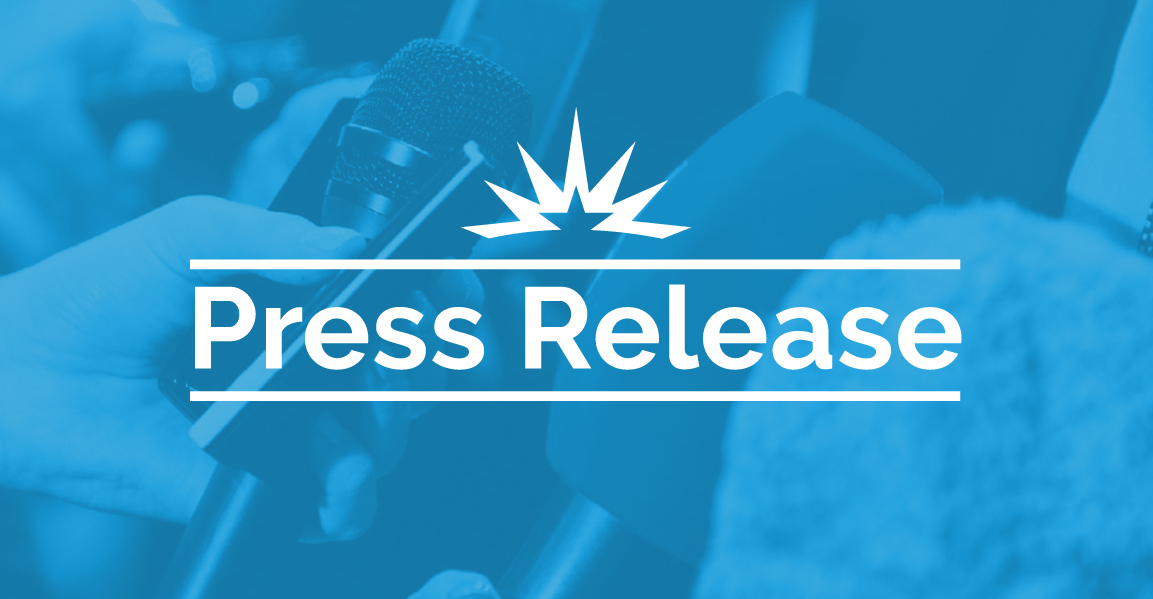 Medicaid needs reform, not expansion
RALEIGH, NC—Today, The LIBRE Initiative, an organization committed to empowering the Latino community, spoke out against proposed Medicaid expansion in North Carolina.

Jeffrey Baldwin, Grassroots Engagement Director, for The LIBRE Initiative-North Carolina Charlotte chapter, released the following statement:

"Medicaid expansion is the wrong move for North Carolina's health care system. It would ultimately decrease access to health care for the most vulnerable—the very people it intended to protect. Latinos do not want more government-run health care. We want a personal option that creates access to affordable, high-quality care, for all. We can move towards a patient-centered system by enacting principled reforms to expand access, reduce costs, end surprises, and strengthen safety nets."

Background:

The LIBRE Initiative supports an individualized approach to health care and proposes a 'Personal Option Plan' which pursues four main goals: expand access, reduce costs, end surprises, and ensure safety nets, so every person has access to the high-quality care they need, when they need it and at a price they can afford.
In North Carolina, 16.9% of non-elderly with Medicaid are Hispanic.