MEDIA ADVISORY: Academic Experts to Speak on Immigration & the Economy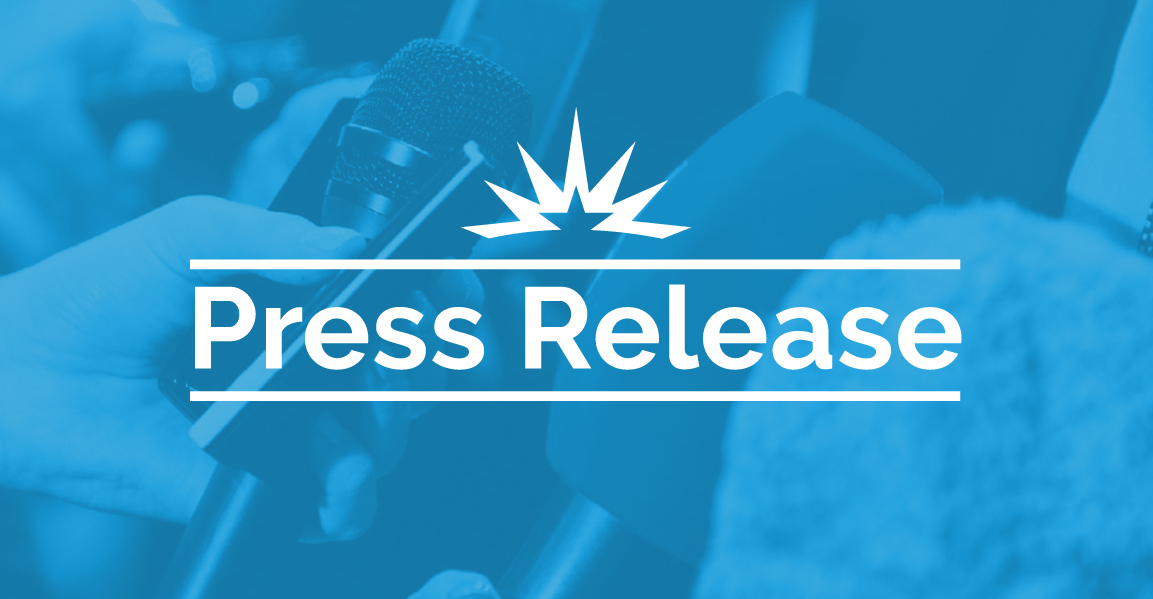 (Washington, D.C.) – Experts on a press call this Wednesday will address how immigration can help address economic challenges such as labor shortages, supply chain delays and inflation. RSVP here.
Immigration is intricately linked to a number of economic issues affecting American households. Critical industries are reporting a lack of available workers to fill jobs. Wednesday's panelists will explain why it is so important to understand how these issues are connected. Additional panelists will be announced upon confirmation.
WHAT: Press conference on immigration and the economy
WHEN: Wednesday, January 26, 2022, at 11:30 a.m. EST
WHERE: Register here for the virtual event (RSVP needed)
WHO:
Tony Payan, Ph.D., Françoise and Edward Djerejian Fellow for Mexico Studies and director of the Center for the United States and Mexico at Rice University's Baker Institute for Public Policy
Daniel Garza, president, The LIBRE Initiative
Ali Noorani, president and CEO, National Immigration Forum
Rick Naerebout, CEO, Idaho Dairymen's Association
Stephen Yale Loehr, professor at Cornell Law School and immigration law attorney
Link to register: https://us06web.zoom.us/webinar/register/WN_xpNUxkYGSE6PfjzktOVOvQ
MEDIA RSVP: If you would like to join or set up an interview with any of the panelists, please reach out to iortega@standtogether.org.