ICYMI: LIBRE & AFP in CO Politics: Reaffirm TABOR, Reject Budgetary Tricks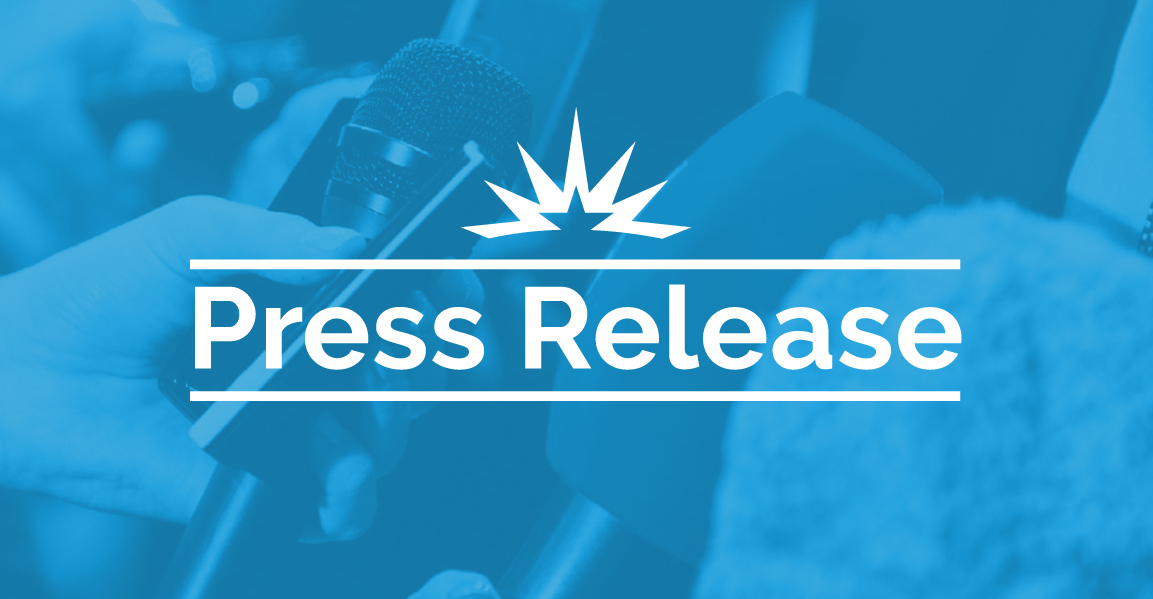 (Denver, CO) – The LIBRE Initiative, a non-profit and non-partisan organization committed to empowering the Hispanic community, and the Colorado chapter of Americans for Prosperity recently published a column that appeared in Colorado Politics titled: Reaffirm TABOR, reject budgetary tricks
The op-ed was written by Angel Merlos, strategic director for LIBRE Colorado and Jesse Mallory, Colorado state director for Americans for Prosperity.
In the column, Merlos and Mallory make the case why it is vital to preserve Colorado Taxpayer Bill of Rights (TABOR) in order to promote economic opportunity and fiscal discipline.
It reads, in part:
"Colorado taxpayers recently received great news: our economy has rebounded to the point that state tax revenues are significantly higher than projected. That not only ensures ample funding for budget priorities, it also means that under the state constitution, citizens are due a tax rebate. Gov. Jared Polis and lawmakers in our state should make sure they receive it.
Last month, state legislative budget experts released data on our improved fiscal situation. For the current fiscal year, tax collections are nearly 12% higher than a year ago, and the General Fund will end the term with an ample reserve — $1.9 billion above the constitutional cap. For the next budgetary year, an additional revenue increase of nearly 21% is expected.
One state senator recently described what that means in practice: "In a typical year we might have $300 million or $400 million of discretionary spending decisions to make. This year we basically have $4 billion."
For workers in our state who've gotten accustomed to the constant call to absorb new tax increases, this is a welcomed change. And you might think any lawmaker would be content with this unexpected inflow of funds to allocate.
But despite a gusher of our tax dollars, Democrats on the Joint Budget Committee have signaled they may try to "rearrange" state funds to reduce or eliminate those taxpayer rebates."
To read, the rest of the op-ed, click here.