LIBRE CO: Immigration & Colorado Conversations that Matter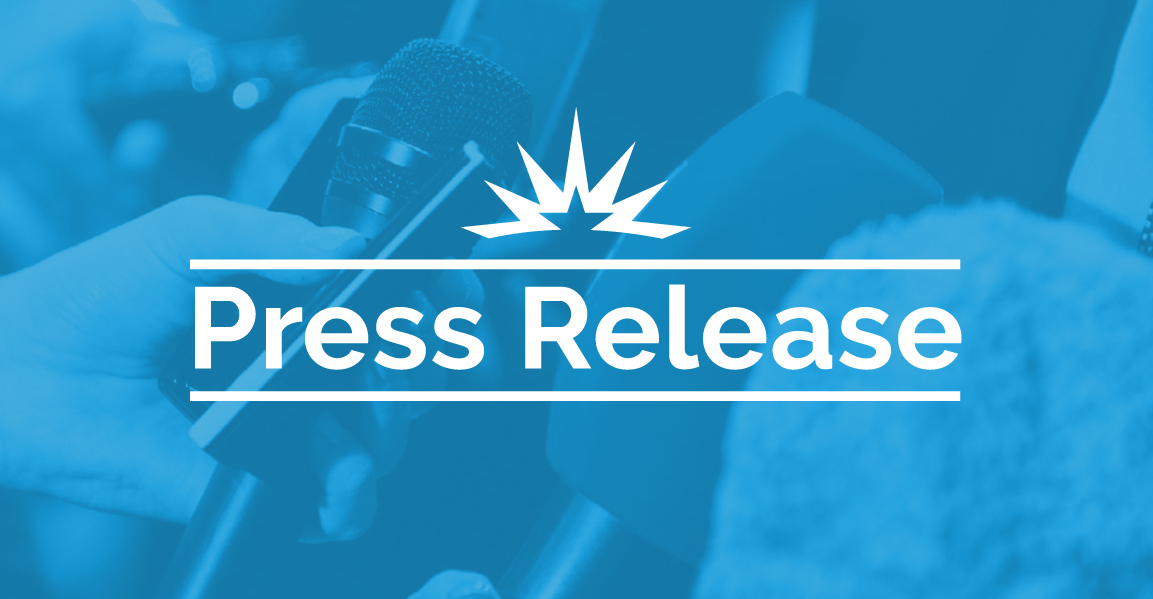 (Denver, CO) – The LIBRE Initiative – CO, an organization committed to empowering the Latino community, has announced plans to host an online event titled: Immigration & Colorado.
The event will be moderated by Angel Merlos, coalitions director for The LIBRE Initiative, and will include the participation of several policy experts, as well as local business and community leaders. The discussion will center on ways to improve and streamline the current immigration system and practical steps local leaders can take to ensure that our immigrant and non-immigrant community can thrive and prosper.
The event will take place Thursday, Feb. 18 at 10AM (MST)
To register, click here.