LIBRE-TX's Jorge Martinez Discussing Hispanic Engagement in Texas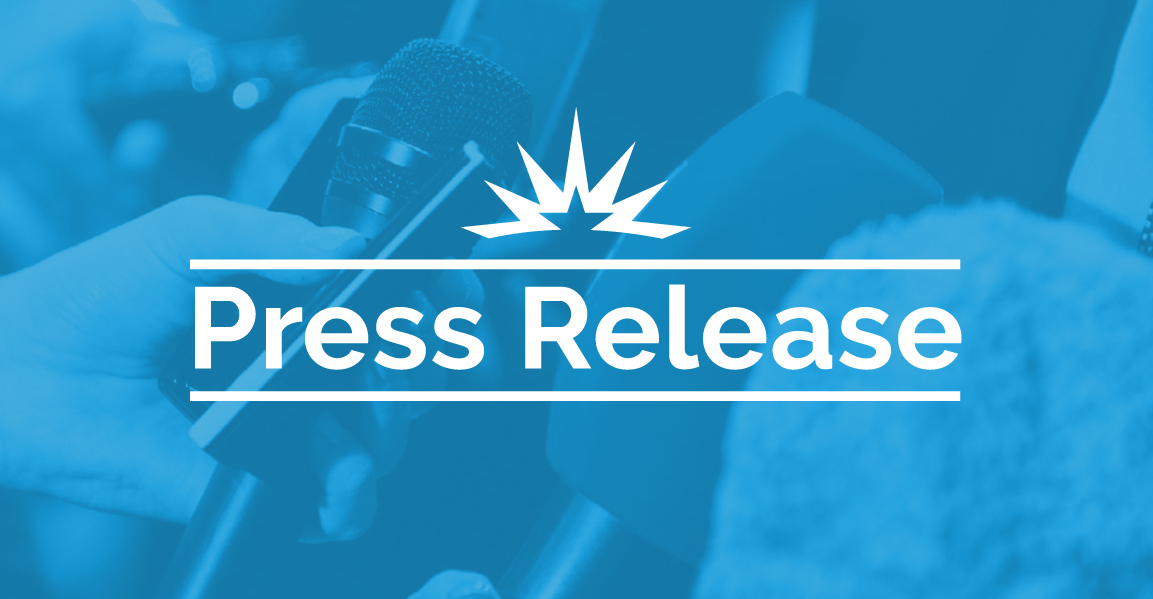 (Mission, Texas) – Recently, Jorge Martinez, Coalitions Director for The LIBRE Initiative – Texas, an organization committed to empowering the Latino community, joined the Texas Public Policy Foundation (TPPF) to discuss Hispanic engagement in Texas.
In the interview, Jorge Martinez talked about the LIBRE Initiative, and the work they are doing to remove barriers that are getting in the way of Latinos in Texas – and all across the country – from realizing their version of the American Dream
Watch the full interview here.
"LIBRE's mission is to empower the Hispanic community so that they can reach their full potential. We do this by building trust. What we are seeing is that a lot of [Latinos] are starting to open up to the ideas and principles of the free market…" – Jorge Martinez, LIBRE -TX
Watch the full interview here.