On Immigration, Lawmakers Must Work Together To Find Consensus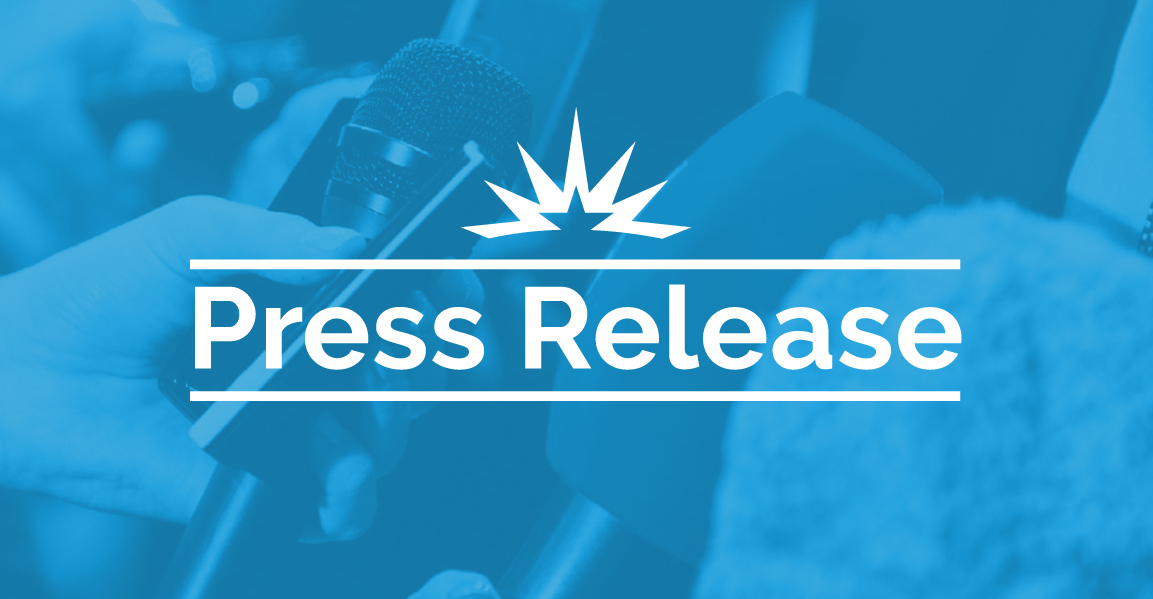 Prioritization of Immigration is an Important Step
(Arlington, VA) – Today, Sen. Bob Menendez and Rep. Linda Sanchez, along with various members of congress, introduced the U.S. Citizenship Act of 2021 with the goal of reforming our nation's outdated, broken immigration system.
Daniel Garza, President of The LIBRE Initiative, and Tim Phillips, President of Americans for Prosperity, released the following joint statement:
"It is encouraging to see lawmakers make immigration reform a top policy focus. This legislation opens the door to an important conversation on reforming our outdated immigration system.
While this bill represents an important first step, the reality is that both Democrats and Republicans must now work together to find consensus on solutions and approach – a message that President Biden has also recently elevated.
There is broad support for proposals like a permanent solution for Dreamers, workforce visa reform, removing per country caps, efficient border security measures and much more.
Lawmakers should seize the opportunity and demonstrate that partisan gridlock will not keep the American public waiting another 30 years for congress to enact sensible, permanent solutions. We look forward to working with lawmakers to ensure that we can get nonpartisan, sensible solutions past both chambers and enacted into law."
Background
The LIBRE Initiative and Americans for Prosperity have advocated for a permanent solution for Dreamers, the modernization of our visa system, and solutions that address border security and the undocumented population.
Across the country the support for immigrants and immigration stretches across the political spectrum.
Throughout our nation's history, immigrants have been critical partners in our economy, communities, and society as a whole. They play essential roles alongside Americans in health care, tech, agriculture, education, and in many more industries. By taking on immigration reform we can help ensure that America remains competitive and a home to those who wish to contribute.