Congress Should Reject Bailout Insurance Legislation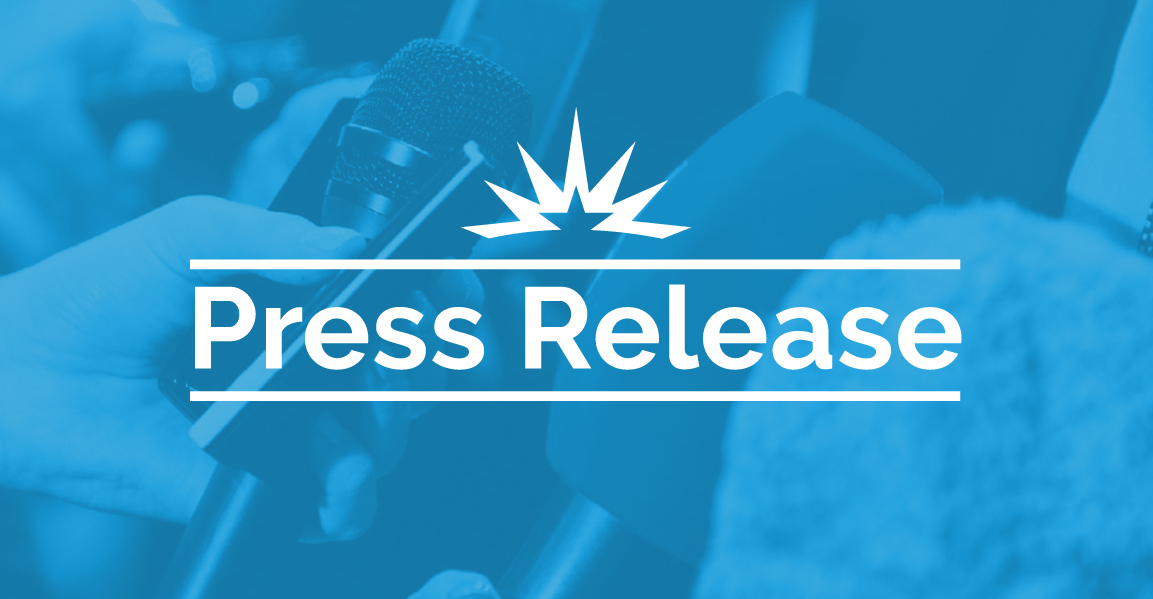 (Arlington, VA) – Today, The LIBRE Initiative, an organization committed to empowering the Latino community, urged lawmakers, from both sides of the aisle, to reject the Patient Protection and Affordable Care Enhancement Act that will have serious negative impacts on all Americans – including Latinos.
If enacted, the legislation would, among other things, cancel insurance plans for Americans who purchased short-term renewable plans outside of the Affordable Care Act exchanges by ending the Trump administration's rule creating new choices.
Daniel Garza, president of The LIBRE Initiative, issued the following statement:
"At a time when the Latino community is hurting as a direct result of COVID-19 and its impact on jobs and economic opportunities, it is irresponsible for lawmakers to make it more difficult for folks to access short-term health insurance plans while simultaneously bailing out health insurance companies. A better approach will focus on expanding health care options for all Americans during this global pandemic, including supporting patient-centered policies like tax-free health reimbursement arrangements and health savings accounts."
In the wake of the COVID-19 outbreak, Americans for Prosperity, The LIBRE Initiative's sister organization, launched a "Health Care Reimagined" campaign focused on enacting meaningful health care reforms that leave America better prepared to handle the next crisis. To learn more about the campaign click here.