Don't Cancel Americans' Insurance Plans & Bail Out Insurance Companies!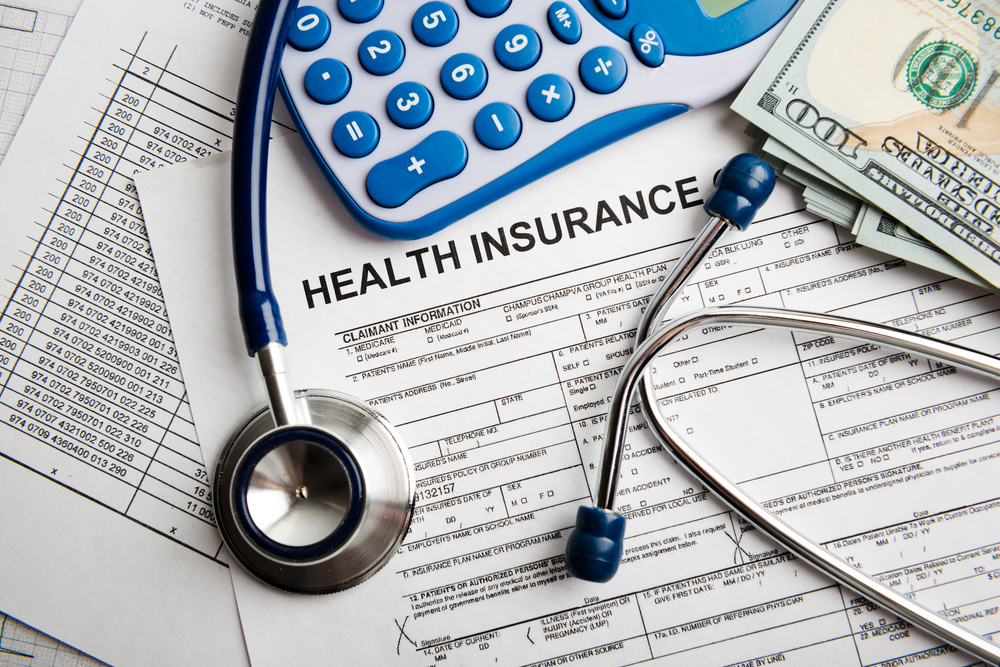 This Monday Congress is going to vote on the Patient Protection and Affordable Care Enhancement Act – a bill with serious, negative consequence that would impact families across the nation.
Cancel insurance plans for Americans who purchased short-term renewable plans outside of Affordable Care Act exchanges by ending the Trump administration's rule creating new choices.
Give taxpayer funding to insurance companies, many of which are seeing record profits, by creating a government run reinsurance scheme.
Punish drug companies with new price controls and tax increases—the very people needed to quickly develop new tests, treatments, and vaccines for the COVID-19 pandemic.
Sign this letter to tell your Representative to oppose this bill.