Gov. DeSantis Signs into Law Legislation that Will Make it Easier for More Floridians to Find Work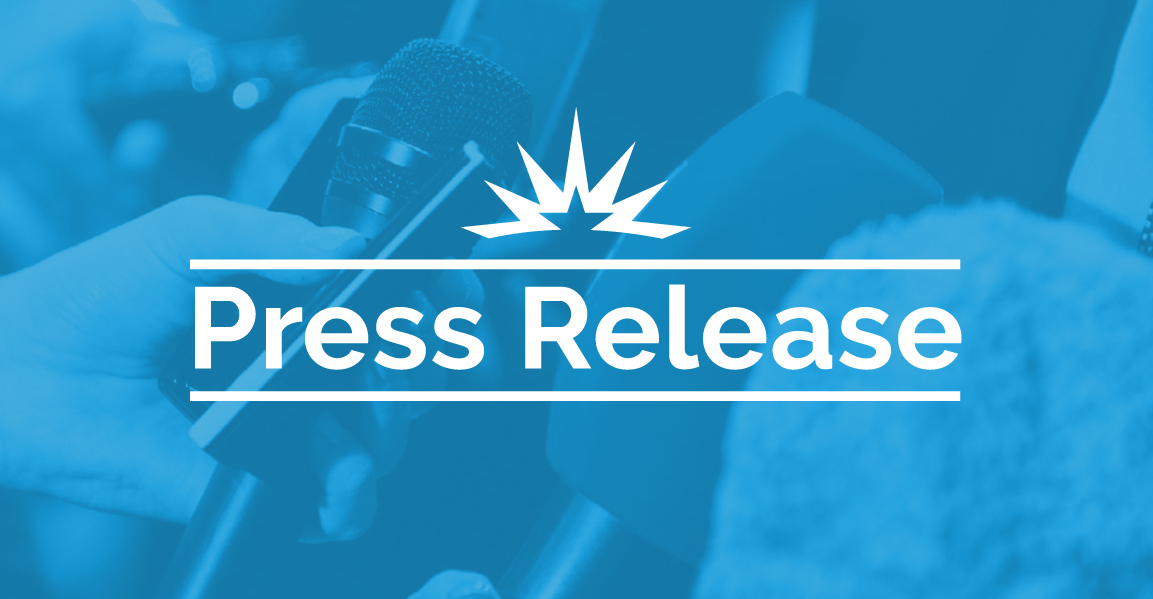 (Tallahassee, Florida) – Today, The LIBRE Initiative – Florida – an organization committed to empowering the Hispanic community, praised Gov. Ron DeSantis for signing into law HB 1193, a bill that removes onerous and burdensome occupational licensing requirements that make it difficult for Floridians to find work.
Over the years, Florida has seen an increase in occupational licensing requirements that compel prospective employees to pay fees and complete unnecessarily long hours of training to be certified to work in various industries like cosmetology and interior designing.
Cesar Grajales, The LIBRE Initiative-FL coalitions director who has testified in favor of HB 1193 before the Florida Legislature this year, said:
"As an immigrant to this country who struggled to find work early on, it makes me incredibly happy to know that Florida is removing barriers that make it difficult for folks to find meaningful and productive work. For far too long, lawmakers looked the other way as occupational licensing fees went up effectively making it impossible for low-income Floridians to enter the workforce in countless professions. We commend Gov. DeSantis for making occupational licensing a priority and look forward to working with lawmakers from both sides of the aisle to increase economic opportunity in our state."
Background:
Occupational licenses provide a barrier to people making an honest effort to find employment, sometimes requiring hundreds of dollars and hours-worth of classes for certification. With nearly 30% of the workforce requiring a license to work, Florida ranks as the forth worst state in licensing requirements. These barriers prevent gainful employment, keeping people from acquiring a job even if they have the requisite skills.
###