Colorado families want educational freedom for all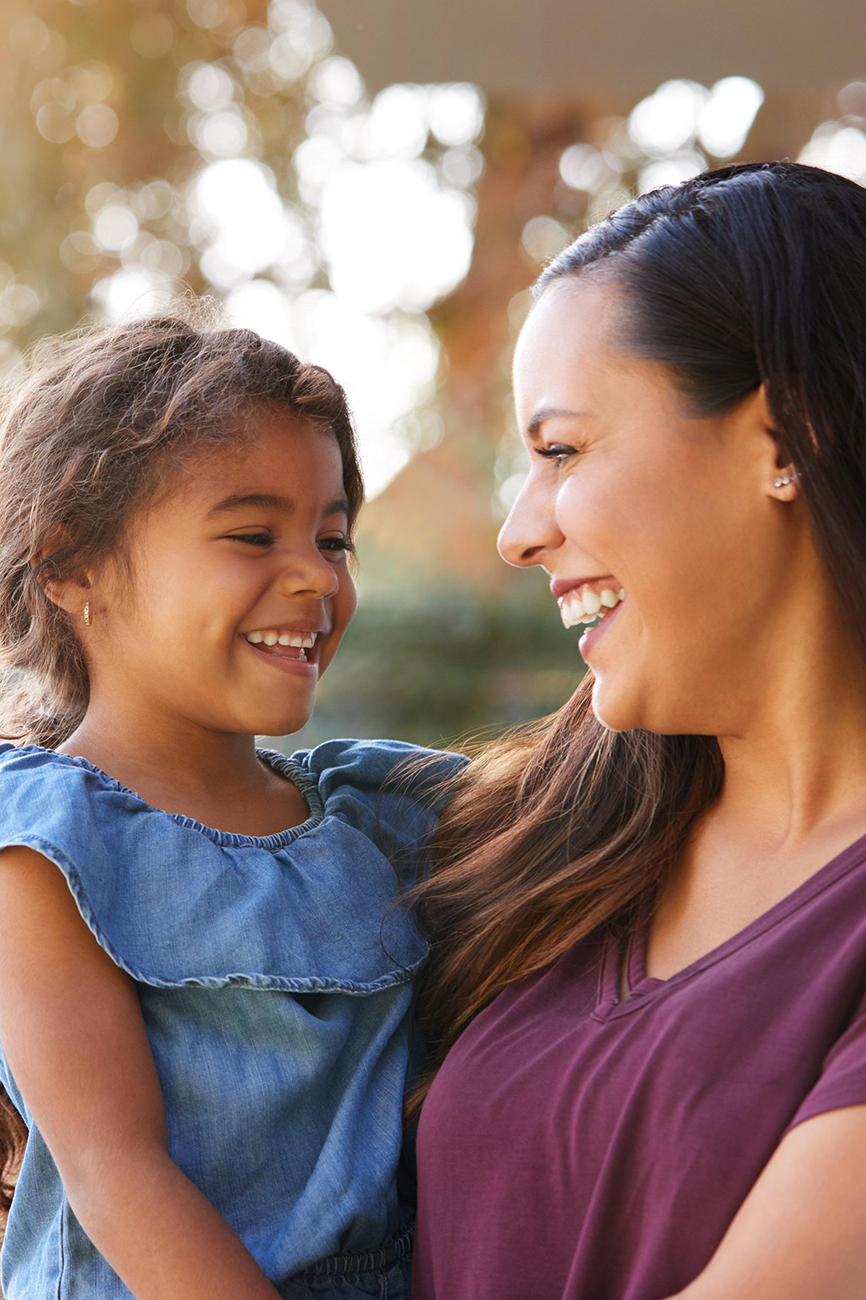 Even before COVID-19 hit, far too many families in Colorado were struggling to find an educational plan that worked best for their children. This is especially true of Latino families in the state who are often unaware about different educational school settings for their children.
As the Colorado community engagement director for The LIBRE Initiative, Rose Martinez hears this over and over from all the families she engages with on a regular basis.
She recently received a letter from a parent and felt compelled to share it because it does a great job of capturing the desire that every family in the state has the choice to pick an educational setting that works best for their child. The goal of an education should be to find a place where your child can thrive and foster creativity.
We couldn't agree more.
B. Sharkuu is originally from Mongolia, but now lives in Aurora, CO with her two school-aged children. Here's what she had to say:
As the mother of two school-aged children who are benefiting tremendously from attending the Denver School of Arts, I write in support of increased educational freedom for all Coloradan families.

After seeing my children find personal fulfilment from attending a high-quality magnet school, my hope is that more and more families in the state will have the ability to customize their children's education.

The benefit of music and the arts cannot be measured by numbers or a dollar amount. Music is something that has taught my children how to be disciplined, how to be responsible and how to be organized. They also learned the valuable life skill that comes with rehearsing, practicing and then having all of that hard work culminate with a successful recital.

Families should have the ability to have as many educational options available to them. This should always be the case, but especially now in the middle of a global pandemic resulting in many school closures.

Unfortunately, not everyone agrees. In the past, lawmakers have introduced legislation to limit charter school enrollment and have resisted calls to allow greater customization in our educational system.

Every family in Colorado should be able to find an educational setting that works best for their child – regardless of whether or not we are in the middle of a global pandemic.
Sign the petition to support more educational freedom for Colorado families and all families and students across the country.