LIBRE Praises Sens. Scott and Rubio Bill to Expand and Simplify Health Savings Accounts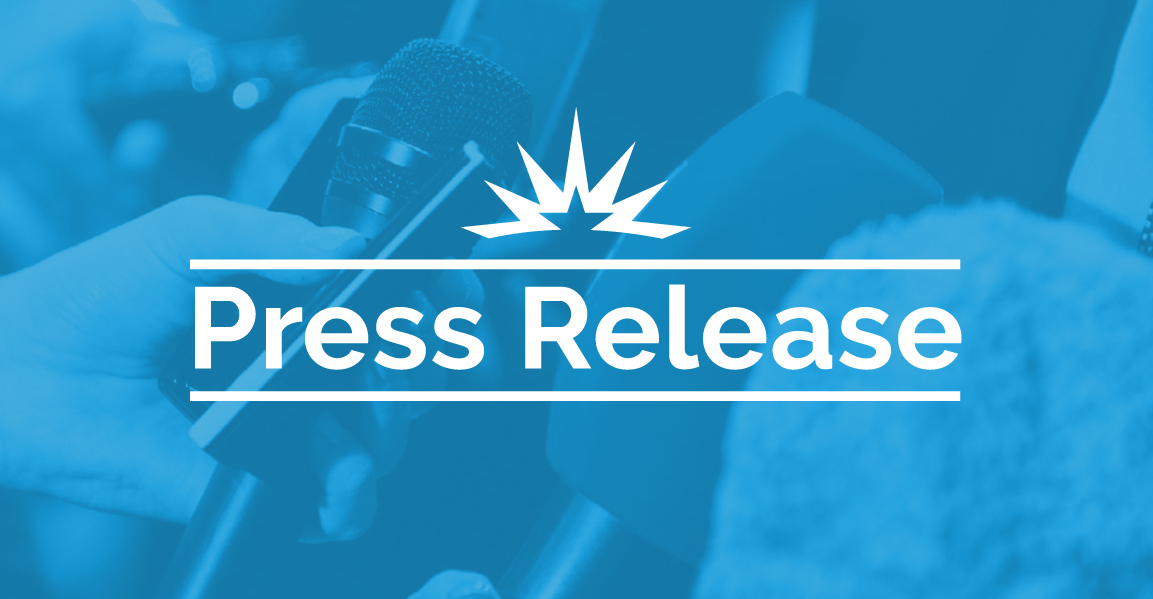 (Arlington, VA) – Today, The LIBRE Initiative, an organization committed to empowering the Latino community announced its support for the Health Savings Act, legislation that would simplify and expand Health Savings Accounts (HSAs) and Flexible Spending Accounts (FSAs), allowing many Americans to save for medical costs through tax-deductible contributions.
The legislation is co-sponsored by U.S. Sens. Marco Rubio of Florida and Tim Scott of South Carolina who previously introduced this legislation in the 116th United States Congress.
Daniel Garza, president of The LIBRE Initiative, issued the following statement in support of the legislation:
"The global pandemic has shown us that flexibility, power of choice, and quality of care are important. By making it easier to access Health Savings Accounts, the Latino community can take advantage of this important tool to have financial control over their health care and have the ability and flexibility to make decisions that work best for them and their families."
Garza went on to add:
"We commend Senators Rubio and Scott for their continued leadership on this issue and urge lawmakers from both sides of the aisle to support this commonsense legislation that will allow for greater customization and personalization in our country's health care system."
Background:
The Health Savings Act, would among other things:
Allow working seniors and their employers to continue contributing to an HSA after reaching the Medicare eligibility age of 65.
Enable Americans who rely on Indian Health Service (IHS) benefits to have and contribute to an HSA.
Allow you to use your tax-free HSA funds to pay health insurance premiums.
Let you use your HSA to pay for alternatives to insurance like direct primary care arrangements.
The LIBRE Initiative recently unveiled solutions and principles aimed at advancing the Personal Option Plan that would allow Americans to:
See the doctor of our choice, conveniently and affordably.
Access the most appropriate, safe and effective treatments.
Access to quality coverage that meets our needs at an affordable rate.
Know how much our care will cost, up front, before we have to pay for it.
Be protected by strong safety nets when we are vulnerable.