A Vote for the FIRST STEP Act Is a Vote for Safer Communities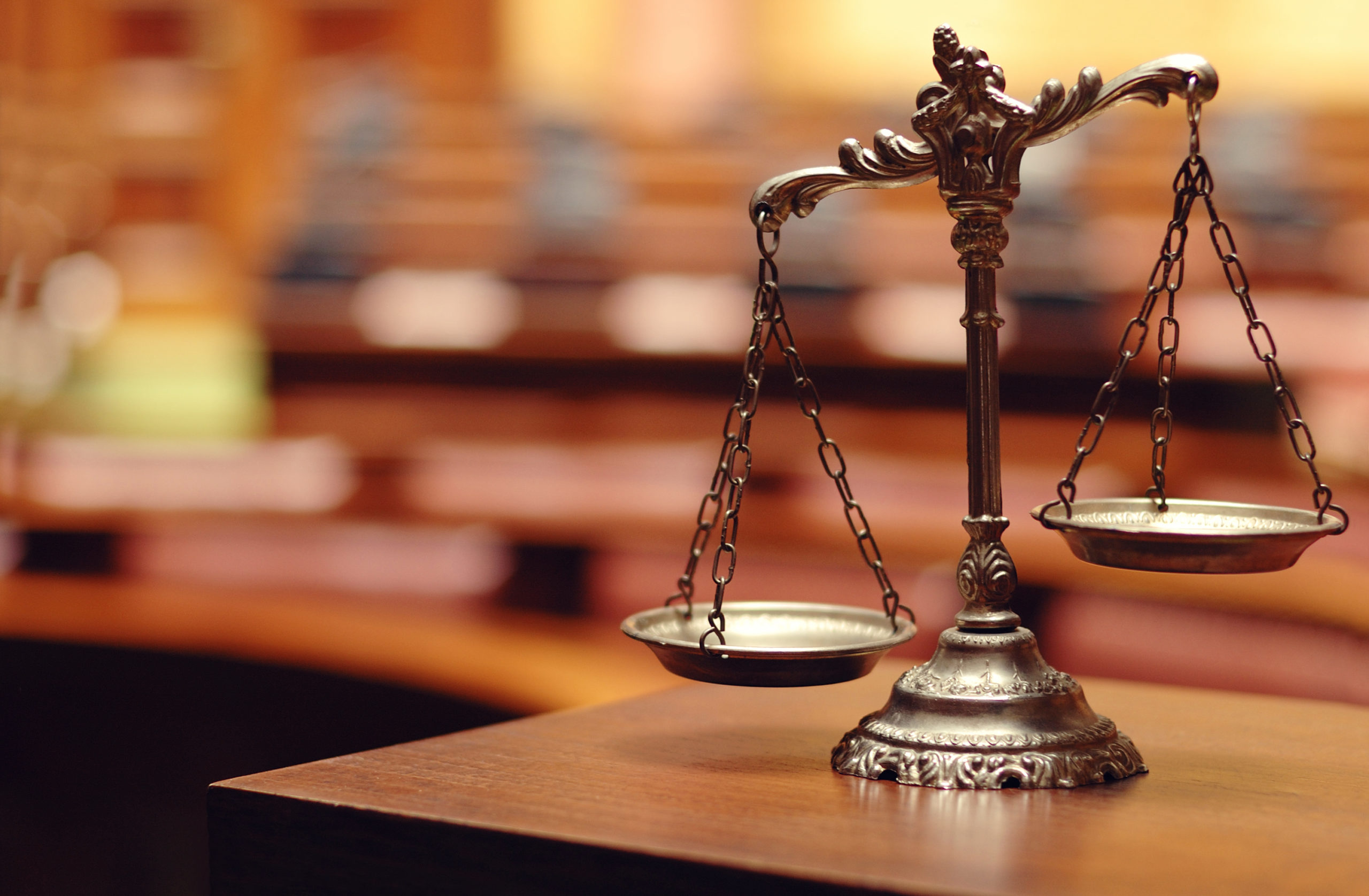 Instead of treating incarcerated individuals as people with the potential to succeed when they return to their communities, all too often the criminal justice system treats them as liabilities.
That attitude is a big part of the reason why recidivism (the rate at which formerly incarcerated individuals are sent back to prison) is so high in this country. The Department of Justice recently found that a staggering 83 percent of released prisoners were rearrested within nine years of being released.
"While Hispanics make up 17 percent of those rearrested within nine years of release, this is more than a Hispanic issue," wrote Israel Ortega, spokesperson for The LIBRE Initiative, in a recent Washington Examiner op-ed. "Our prison population is diverse, which is why a broad, bipartisan group of policymakers and activists are demanding action on this critical issue."
Many officials in Washington, including the president, are pushing for criminal justice reform. Recently, the House passed the FIRST STEP Act, aimed at reducing the recidivism rate among federal prisoners by providing them with opportunities to enroll in vocational and rehabilitative programs while still incarcerated.
A Rand Corporation study found that inmates who participate in correctional educational programs were less likely to be reincarcerated than those who did not. A variety of other studies have drawn similar conclusions. If prisoners are given training and resources, they are better prepared to contribute to society in positive ways once released.
Not only is that better for the individual, it is better for communities. Reducing recidivism helps keeps families together while saving taxpayers money. Did you know we spend more than $80 billion a year to keep people in jail? Most of that is spent at the state and local levels.
The Senate needs to put aside partisan politics and act quickly to pass the FIRST STEP Act. It should get to the president's desk as soon as possible.
"Latinos, and other Americans as well, should resist embracing partisanship that seems to shape so much of today's policy debate," concludes Ortega, "and instead flex our considerable and growing muscle to influence and shape urgent public policy discussions that could make a tremendous difference in the lives of hundreds of thousands of Americans."
Urge senators to pass the FIRST STEP Act by sending them an email. This critical situation must be addressed before time runs out.