Immigrants are Filling This Important Job Role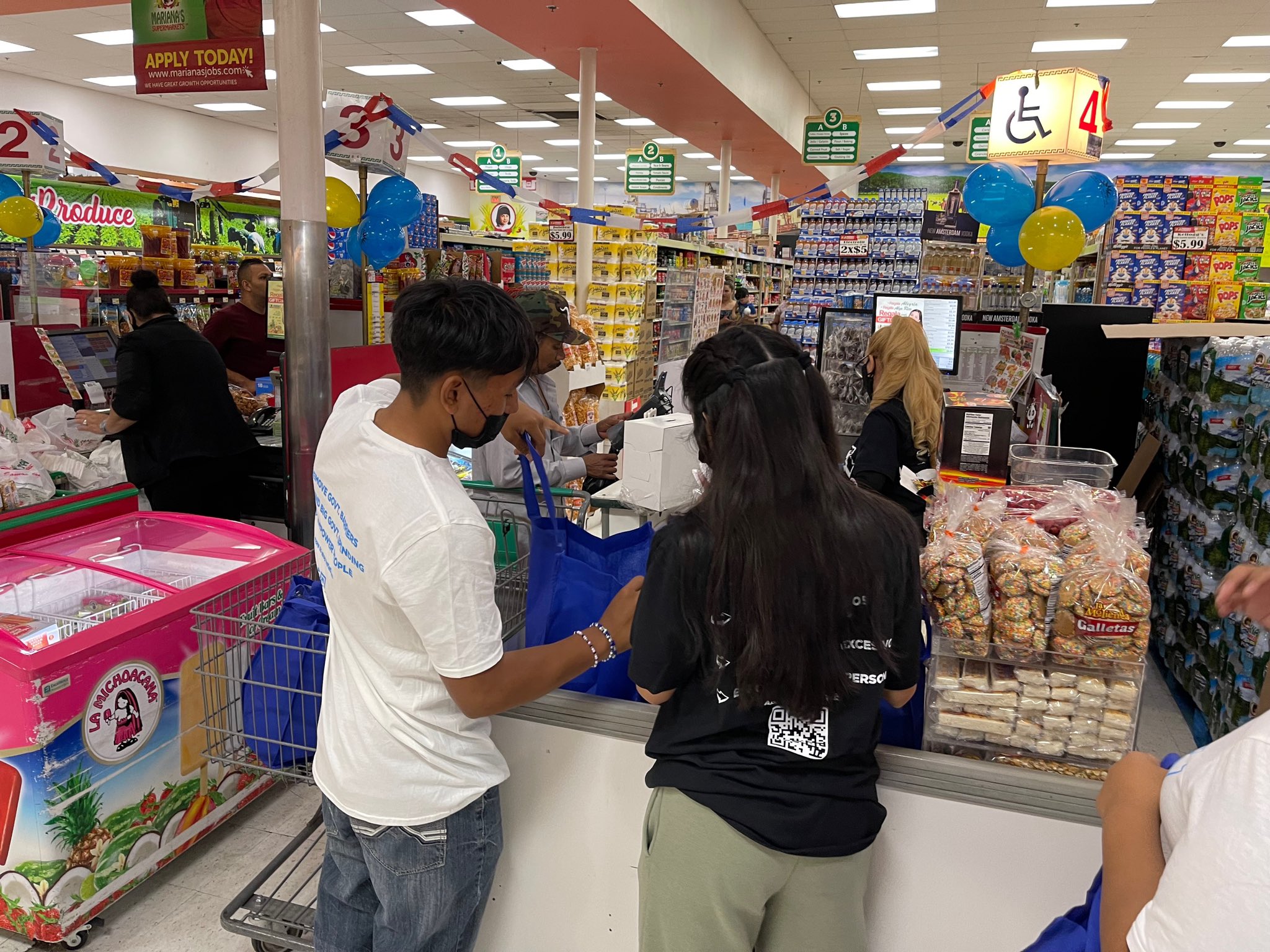 Manpower shortages for first responders are causing a dangerous predicament in middle America. Aging populations and other demographic changes have led to bare bones crews for many firehouses. A recent article in the Washington Post reported that these shortages are causing uneasiness in communities that count on these services to keep their families safe:
"'We are now running into situations with skeleton crews and not able to get all the jobs done," said Steck, who said he has 50 percent fewer volunteers than he did a decade ago. "A local news channel recently interviewed four chiefs, including myself, and said, 'If this doesn't change, do you think people will die?' All four chiefs raised their hands.'
In response to that risk, national firefighter organizations and the U.S. Fire Administration have begun urging volunteer-based departments to be more aggressive in reaching out to immigrant communities."
Especially in small-town settings, leaders are looking to their growing Hispanic populations to fill these vital jobs. Latinos are answering the call and joining local fire departments, where they are helping their communities and bridging a gap between immigrant and non-immigrant citizens.
For example, the small town of Guymon, Oklahoma has been recruiting from their Latino population for the last 15 years and now nearly one-third of its volunteer fire fighters are Latino. Those "bomberos" are now helping bring their community closer together.
First responders are an essential part of any town, large or small.
This is just one of the many ways which immigrants continue contributing to society in key roles, making towns stronger, safer and more connected. We're writing our immigration stories as we contribute to the places we live and enjoy the opportunity America offers!
It's time for Congress to take action on immigration. Sign the petition in support!