The LIBRE Initiative-Virginia Announces State Legislative Endorsements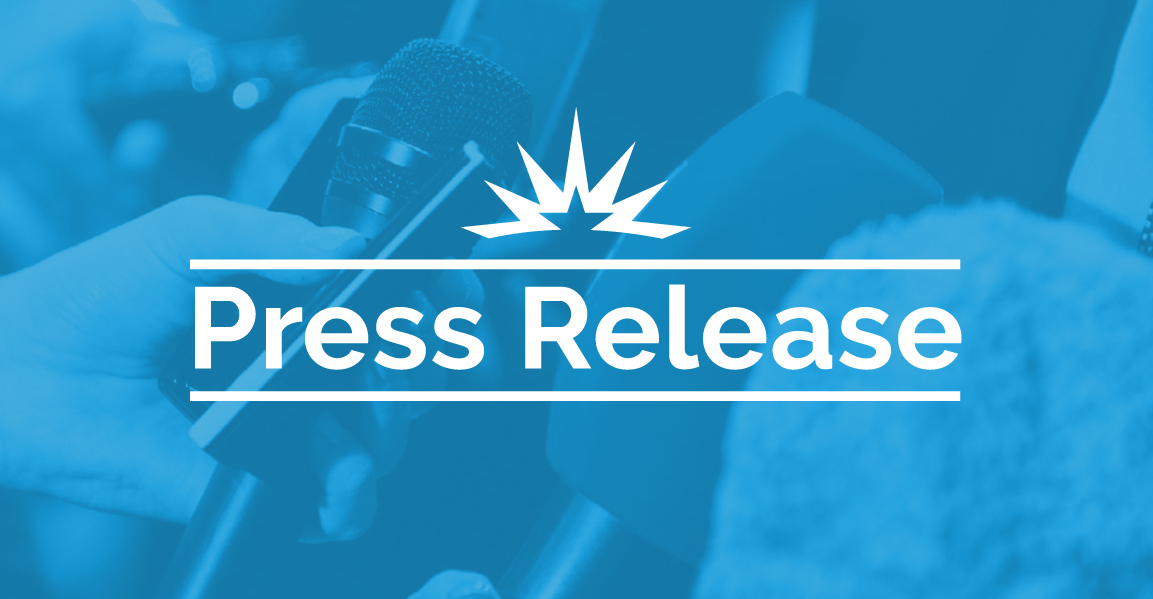 Latino grassroots organization launching efforts to play pivotal role in key contests
(RICHMOND, VA) Today, The LIBRE Initiative-Virginia (LIBRE-VA) announced its support for seven House of Delegates candidates running for election and reelection this November. Each candidate has expressed a dedication to bringing people together to solve the greatest challenges Virginians face.
The Latino community is a key electorate in the Commonwealth of Virginia—serving as a decisive voice in many close, recent contests. Virginia's Hispanic community is seeking leaders who will bring people together to improve health care, education, the economy, and make it easier for more people achieve the American Dream.
Michael Monrroy, Coalitions Director for The LIBRE Initiative-Virginia, issued the following statement:
"We're excited to support key legislative candidates dedicated to bringing people together, advancing solutions, and creating the freedom and opportunity for Virginia's Latino community—and all Virginians—to achieve the American dream. Virginia's Hispanic community is known for its decisive role in competitive contests and the issues of most concern are clear: rebuilding our economy, a quality education for our students, and affordable health care for families. The candidates LIBRE is supporting this November have shown or indicated their commitment to champion these important priorities if elected, or reelected, to Richmond."
The LIBRE Initiative-Virginia is endorsing the following candidates:
Del. Roxann Robinson (HD-27): As a medical professional and experienced legislator with a long record of policy solutions to tackle the Commonwealth's challenges, Del. Roxann Robinson will continue to support greater access to better quality health care that Latinos—and all Virginia families—can afford. If re-elected, Del. Robinson will also continue her support for Virginia's students and their families, and ensure the foundation to a bright future is available for all.
Tara Durant (HD-28): As a first-time candidate, educator, and parent, Tara Durant has already shown her support for meaningful public policy reforms to solve our greatest challenges. Through her ample educational experience and knowledge of the classroom, Durant brings a unique perspective and ability to reform our education system to ensure all students have the foundation for a bright future. She has also shown her commitment to supporting policies that ensure small businesses can recover stronger and for greater access to quality health care Virginia families need, when they need it, at a price they can afford.
Harold Pyon (HD-40): Like many Latinos in Virginia, and across the nation, first-time candidate, and first-generation American, Harold Pyon embodies the American dream. If elected, Pyon will bring ample private sector experience and a small-business owner perspective to the policymaking process—focusing on reforms that will champion our economic recovery and opportunity for all Virginians to succeed. Pyon will also fight for Virginia families to keep more of their hard-earned paychecks and for our students to build a strong foundation for a bright future.
Del. Carrie Coyner (HD-62): Del. Carrie Coyner is a proven legislative leader on many issues important to the Latino community, including economic opportunity and increasing access to affordable health care. If re-elected, we know Latinos can count on Del. Coyner to support reforms that make Virginia the best place to live, work, and raise a family.
Mary Margaret Kastelberg (HD-73): Mary Margaret Kastelberg is a strong proponent of educational opportunity that ensures all students have the tools they need to succeed, and for a patient-focused health care system that lowers the cost of care and increases both quality and access. If elected, Kastelberg will also fight to lower taxes, rein in wasteful spending, and make it easier for our small businesses to succeed and for the economy to recover stronger.
Otto Wachsmann (HD-75): As a pharmacist, assistant college professor, and small business owner, Otto Wachsmann knows the importance of quality health care, educational opportunity, and rebuilding our economy. If elected, Wachsmann will fight for the future of Southside by improving the quality, accessibility, and affordability of health care and by making it easier for our economy to recover and for small businesses to succeed.
Phillip Scott (HD-88): If elected, Philip Scott will champion Virginia's economic recovery and position Latinos and—all Virginians—to achieve their American dream. In supporting hardworking families keeping more of their hard-earned paychecks and ensuring greater access to quality, affordable health care, we know if Phillip Scott is elected to the House of Delegates, he will lead policy solutions forward.
Paid for by The LIBRE Initiative.