It's time for Congress and the White House to act on Dreamers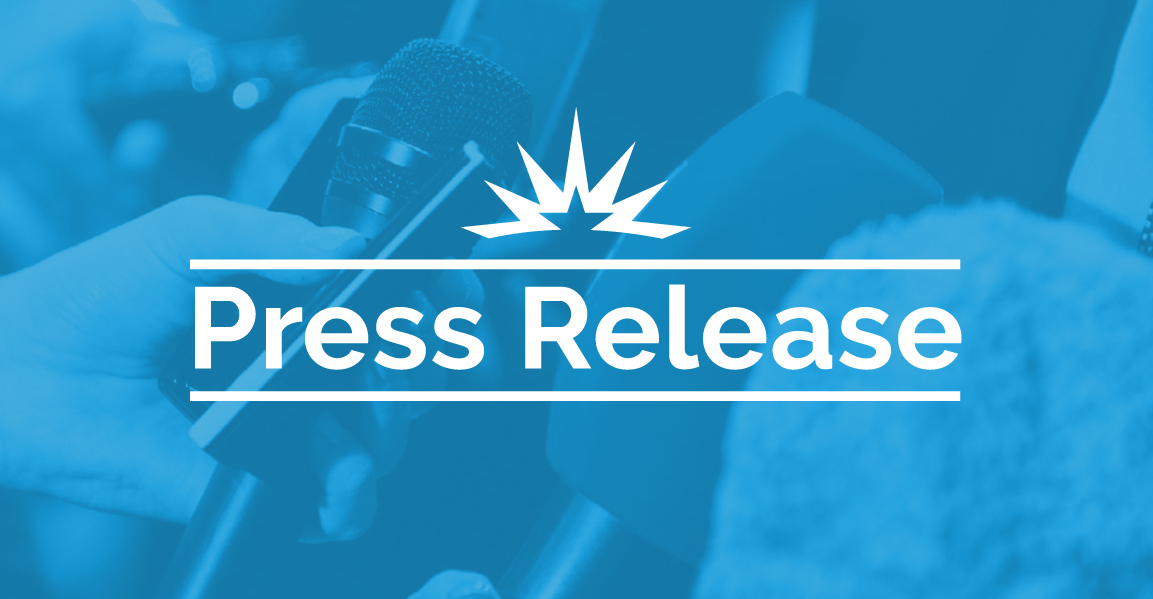 (Arlington, VA) – Today, Friday July 16, Judge Hanen, district judge for The Southern District of Texas Brownsville division, blocked pending applications for the Deferred Action for Childhood Arrivals (DACA) program to be considered. People currently enrolled in DACA may continue to renew their status until the Supreme Court or the Fifth Circuit Court of Appeals makes a ruling on the program.
Daniel Garza, President of The LIBRE Initiative, released the following statement:
Here we are once again. Court ruling after court ruling we continue to see evidence that the uncertainty facing Dreamers, and the U.S. communities they serve, can only be solved by Congress. Now is the time for a bipartisan solution that provides certainty for Dreamers. It is achievable if lawmakers, on both sides, put partisanship aside and work together on a pratical, bipartisan legislation. The American people support this approach and expect their elected officials to act now.
And, while some point to the Supreme Court or the appellate court as the next step on this specific ruling, we all know that the weight of responsibility to act and legislate on the future of Dreamers has always been, and continues to be, on Congress and the White House.
Background:
The LIBRE Initiative has long called on congress and the White House to unite where they share common ground. In the past, at separate times, a deal that pairs a permanent solution for Dreamers and enhancements to border security has been agreed to by both parties. Furthermore, this solution shares broad backing with 3 in 5 Americans supporting both a solution for Dreamers and a more secure border.
For years, Dreamers have been vital contributors to our communities. Many of them are parents and spouses to U.S. citizens, and others work in a broad range of industries such as health care, manufacturing and retail. Research shows that America has much to benefit from passing a Dreamer solution, which some estimates have projected could increase GDP by $15.2 billion each year.