The LIBRE Initiative Endorses Glenn Youngkin in Virginia's Competitive Gubernatorial Race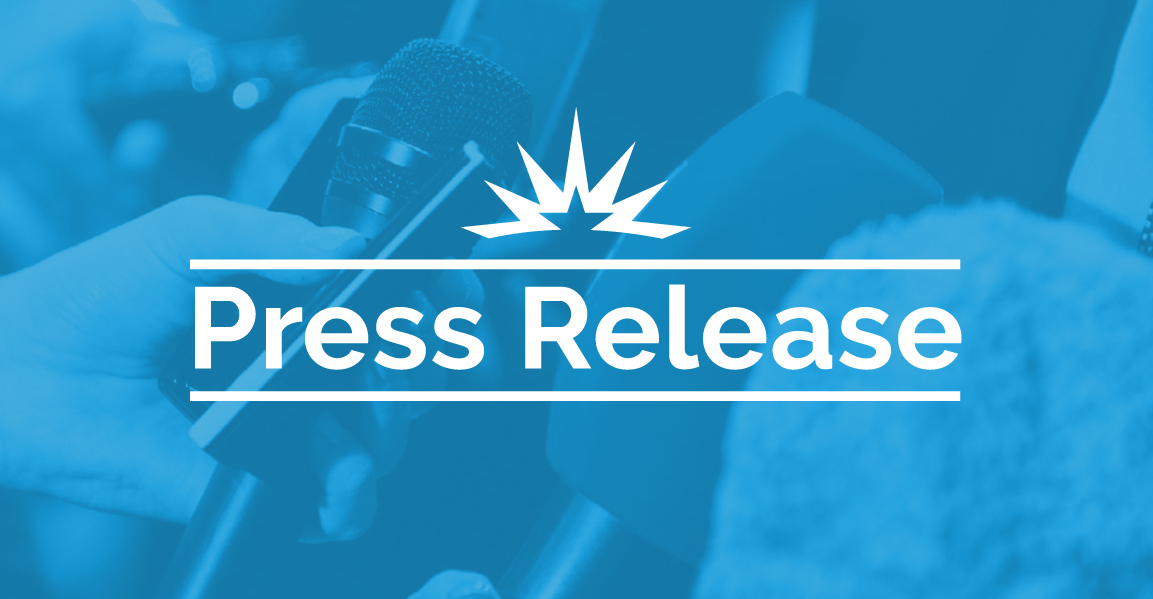 Hispanic Grassroots Organization Activates to Play a Key Role in Virginia Election
(Arlington, VA) – The LIBRE Initiative-Virginia (LIBRE-VA), a national organization committed to empowering the Hispanic community, announced its support for candidate Glenn Youngkin in Virginia's 2021 gubernatorial election. The grassroots organization recognizes Youngkin as a leader committed to breaking down barriers to opportunity in areas the Hispanic community cares about most—health care, education, and economic opportunity.
LIBRE-VA is activating its grassroots army of freedom fighters to get out the vote for Glenn Youngkin. Their support will be employed through digital organizing, phone banking, door-knocking, and community events.
Daniel Garza, president of The LIBRE Initiative, issued the following statement:
"Like many Latinos in Virginia Glenn Youngkin is a businessman, entrepreneur, and family man. He understands the consequences of misguided policies driving up prices in all facets of our lives. Youngkin is the right choice for Latinos in Virginia because he is committed to breaking down barriers to affordable health care, educational options and economic opportunities, so all families in Virginia can thrive."
Michael Monrroy, coalitions director for The LIBRE Initiative-Virginia, issued the following statement:
"The LIBRE Initiative-Virginia is eager to mobilize its grassroots army to connect more Latinos in Virginia to Glenn Youngkin's vision for the future of Virginia—a place where every person has the freedom and ability to afford and achieve their American Dream. We are prepared to work relentlessly through November 2nd to help see his vision into fruition."
Glenn Youngkin champions entrepreneurship and economic opportunity for Latinos and all Virginians. Youngkin knows that Latinos in Virginia are most concerned about putting food on the table, providing for their loved ones, and the rising price tag of everyday goods and services. As an experienced private sector businessman and entrepreneur, Youngkin is committed to cutting regulations that inhibit businesses from creating jobs, fighting against tax hikes that take money out of the pockets of hardworking Virginians, and promoting entrepreneurship by promoting and protecting independent contractors.
Glenn Youngkin is committed to improving health care for Latinos and all Virginians. Youngkin is dedicated to ensuring more affordable health coverage is available for all families in Virginia. Youngkin's support for repealing certificate of public need requirements to build new hospitals will help end harmful limits on hospital beds and quality care options for all. He also supports additional efforts to cut costs for families, such as expanding the availability of telehealth coverage, among others.
Glenn Youngkin supports the educational options so every personal can build a bright future in Virginia. As a father of four, Youngkin knows every child is unique and supports an individualized approach to education. If elected, Glenn Youngkin will support educational opportunity for all of Virginia's students to learn in an environment that meets their unique needs.
Background:
LIBRE-VA is also supporting several state legislative candidates and House of Delegates incumbents in November's elections.
The LIBRE Initiative
The LIBRE Initiative is a national organization, with a chapter in Virginia and several other states, dedicated to empowering the Hispanic community to reach their full potential by promoting and fighting for freedom-minded solutions at the state and federal level. We leverage the strengths of our community to transform lives and policies by partnering with community leaders, activists, faith groups, and entrepreneurs to drive legislation that breaks down barriers to opportunity.