The LIBRE Initiative – Colorado Expresses Disappointment Following Gov. Polis Signing of Gas Tax Increase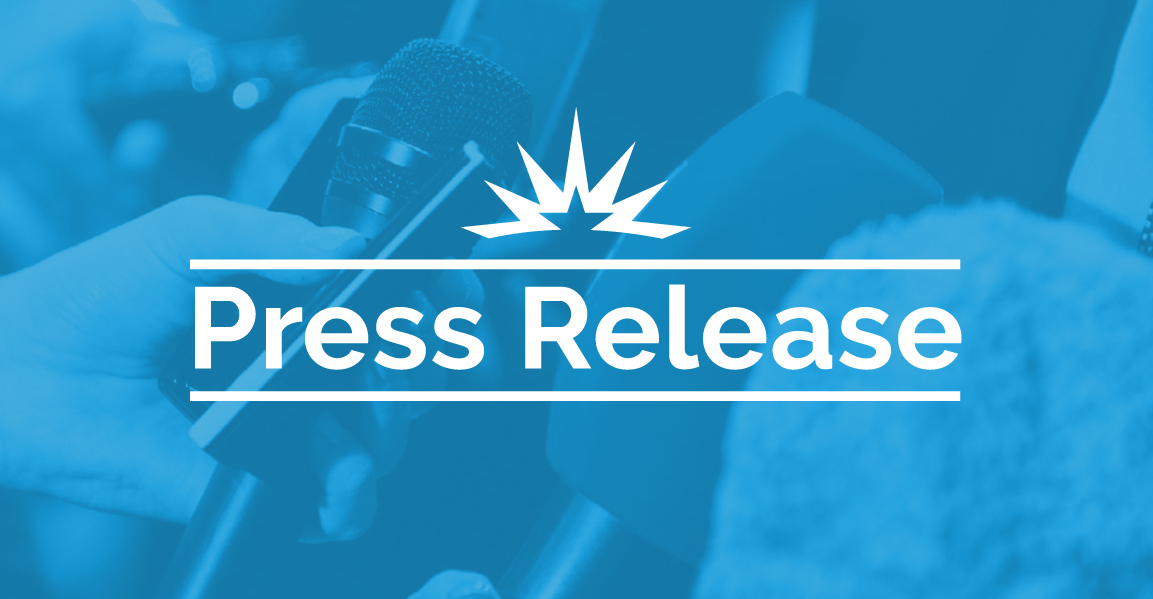 (Denver, CO) – The LIBRE Initiative – Colorado, a group committed to empowering the Hispanic and Latino community, expressed disappointment following Gov. Polis' signing of a transportation and infrastructure bill which includes a gas tax increase.
Coloradans will pay more for the price of gasoline, deliveries and ride share trips following the passage and signing of Senate Bill 260.
Angel Merlos, coalitions director for LIBRE – CO, issued the following statement:
"Even after Coloradans made their voices heard last fall and said NO to a new gas tax increase by voting in favor of Proposition 117, lawmakers in Denver went ahead anyway and voted to raise the price of gasoline under the guise of calling it a fee, and not a tax. Coloradans will not be fooled by this sleight of hand and will feel the pain every time we fill up our cars at the pump, hop in a ride sharing service and go grocery shopping, just to name a few ways."
Merlos went on to add:
"In the weeks and months to come, we will continue to educate the Latino and Hispanic community, about this issue and what this tax increase will mean for our community."
Background:
The LIBRE Initiative – Colorado ran radio and digital advertisements in opposition to the gas tax.
Additionally, LIBRE – CO urged its activists and volunteers all across the state to voice their opposition to the gas tax. Click here to see more.
To listen to the radio advertisement, click here.