The LIBRE Initiative Announces Expansion Plans, New Chief Executive Officer, & Executive Director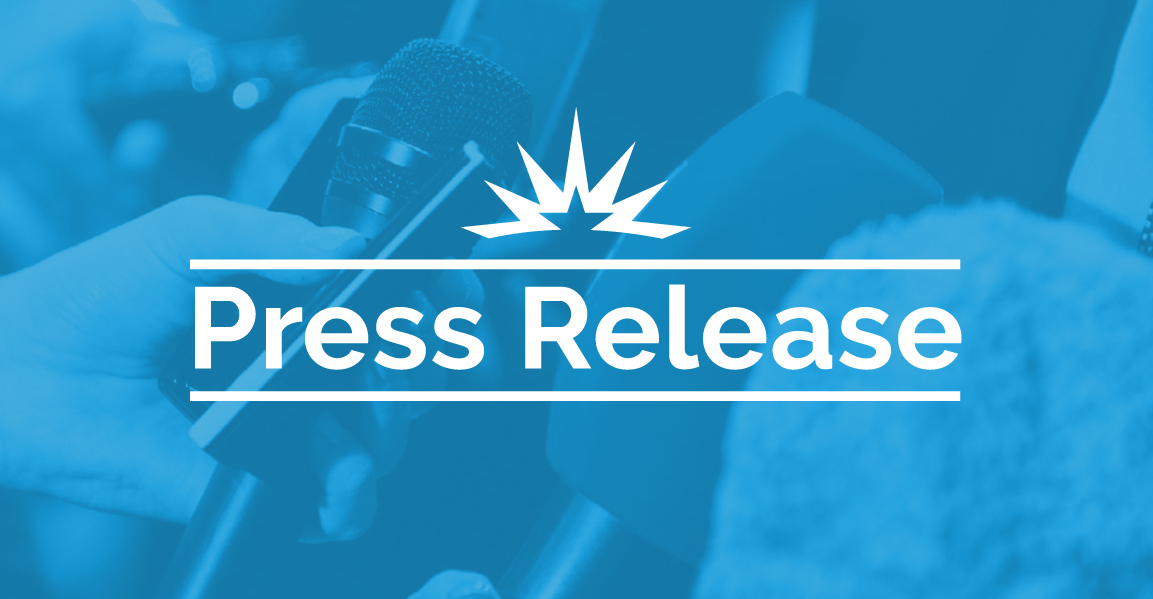 (Arlington, VA) – The LIBRE Initiative, an organization committed to empowering the Latino community, announced two new hires: Jose Mallea as its chief operating officer and Sandra Benitez as its executive director.
As the chief executive officer, Jose Mallea will lay out and help execute LIBRE's vision and long-term strategy with a particular focus on LIBRE's communications, development, government affairs, and coalition capabilities.
And as the executive director, Sandra Benitez will lead much of the day-to-day operational responsibilities for the organization – with an emphasis on its political and advocacy work.
LIBRE is planning to expand into new states in 2023 and 2024, as well as nearly doubling its staff in the next few years. The expansion includes a higher involvement in primary and general elections – we plan to execute earlier and more often. Additionally, LIBRE plans to contribute more to the policy and political discussion with polling and research projects.
Daniel Garza, founder and president of The LIBRE Initiative, issued the following statement in response to the new hires:
"I could not be more thrilled to welcome back Jose and Sandra to our growing team. After more than a decade, LIBRE has established itself as the leading Latino organization in the country promoting freedom-oriented solutions to empower the Latino community to live out their version of the American Dream.
"More and more Latinos are joining the cause for liberty because they are realizing that Washington and state capital policies are making it harder to earn a living, access quality health care and provide their children with a good education so they can thrive. This is why we are excited to be expanding and growing to ensure Latinos across the country are empowered to reach their full potential.
"LIBRE is proud to stand shoulder to shoulder with the Latino community and with Jose and Sandra at the helm, I am confident that we are going to continue shaking the status quo and smash the perception that Latinos are a monolithic community and single-issue voters."