ICYMI: Rep. De La Cruz & Daniel Garza Pen Oped:  "H.R. 1 would help Hispanics meet the challenges of high energy prices and a sluggish economy"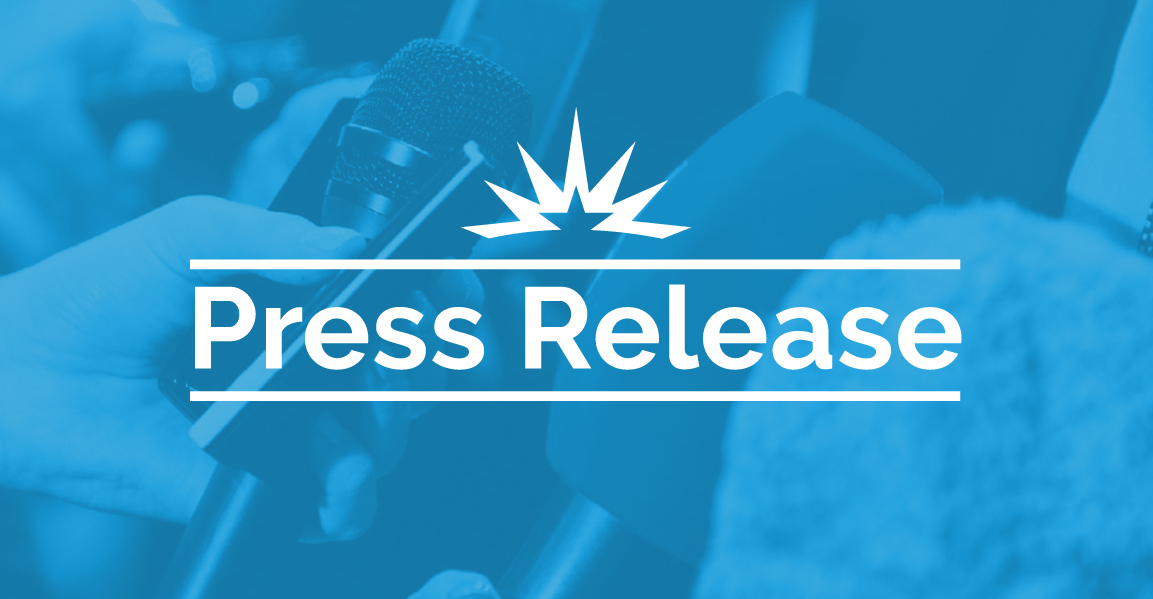 ARLINGTON, VA—This week, The Washington Examiner published an op-ed titled "H.R.1 Would Help Hispanics Meet the Challenge of High Energy Prices and a Sluggish Economy" by U.S. Rep. Monica De La Cruz (TX-15) and Daniel Garza, President of the LIBRE Initiative, a grassroots organization committed to empowering the U.S. Hispanic community.
Read the full op-ed here.
Not only are rising costs hurting the Hispanic community disproportionately hard, with 40% saying they could not pay their energy bills over three months, but many Hispanic families also rely on the energy industry for jobs, income, and opportunity. This op-ed emphasizes how H.R. 1, the Lower Energy Costs Act, would boost America's energy independence, grow our economy, and help Hispanic families across the country afford to live.
Below are some excerpts from the op-ed:
The House of Representatives recently passed HR 1, the Lower Energy Costs Act, which would boost America's energy independence by fast-tracking the approval process for energy production on federal lands, streamlining the permitting process for energy projects, eliminating other unnecessary regulatory barriers, and abolishing new taxes on natural gas. It would also decrease our dependence on unreliable foreign sources of energy.
…
The Lower Energy Costs Act is about helping everyone meet the challenges of energy insecurity by increasing production and lowering costs. For Hispanics, this measure is about even more than the ability to heat and cool our homes and put gas in our tanks. It's about jobs.
…
Hispanics make up 17% of workers in the energy sector and more than 20% of those in the mining, oil, and gas industries. The Texas oil and natural gas industry workforce, for example, is 30% Hispanic.
…
That's why Hispanics stand to be among the biggest winners of HR 1. As Sen. John Kennedy (R-LA) put it , "energy production is the key to America's national security and economic success … and this bill would remove the burdensome, bureaucratic handcuffs that have been hurting the industry and millions of Americans."
…
Instead of standing in the way of lower energy costs and a growing economy, [the President and the U.S. Senate] should work with the House to help people meet the economic challenges caused by rising energy prices and a sluggish economy by moving quickly to enact the Lower Energy Costs Act.
…
Read the full op-ed here.