From Tech Mecca to Capital of Regulations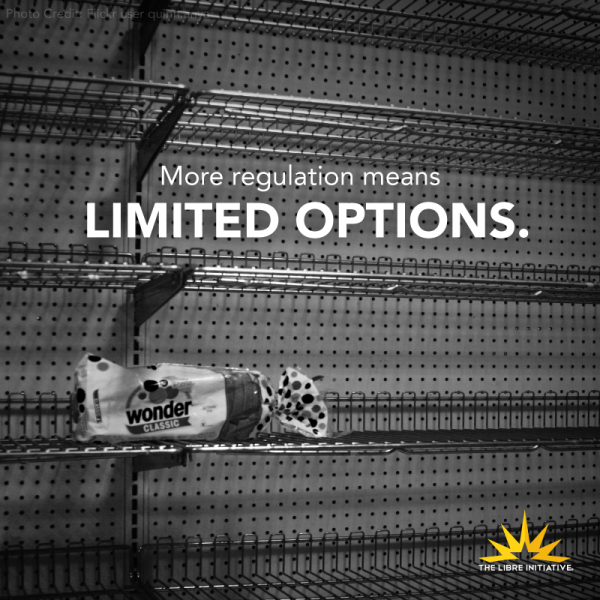 Texas Governor Greg Abbott has dubbed the Lone Star State the country's new "tech mecca," and as the state continues to grow its technology sector, Austin has been the center of attention. However, local regulations have pushed businesses like Uber and Lyft out of Austin. Now, with more regulations piling up against short term rentals, companies like Airbnb and HomeAway are the latest victims of the city council's war on the sharing economy. For a city like Austin, home to massive festivals and events every year, these losses are beginning to take their toll. The city's recent regulations on the sharing economy create a barrier for those searching for an opportunity to make an additional income. If Austin truly wants to keep its title as America's new "tech mecca," the city council will have to reverse its war on innovation before it's too late.
Part of Austin's growing popularity can be attributed to festivals like South by Southwest and Austin City Limits, which attract thousands of people from all over the world every year. In 2015 alone, official statistics indicate South by Southwest brought in 12,431 individual reservations at 69 hotels for the weeklong event. With thousands of people visiting Central Texas during these festivals, short-term rentals have become a hot commodity and have been encouraged by the festival as alternatives to hotels. However, new regulations may change all of that.
For over a year, the Austin City Council has held hearings and meetings on short-term rentals, specifically vacation or second homes, which are not designated by the homeowner as homestead. At the beginning, the city council only proposed 22 new provisions, but as time progressed, the full phase-out of such rentals began, and will be complete by 2022. As restrictions on ridesharing and short-term rentals begin to take effect, Austin's title as tech mecca is rapidly losing credibility.
For Hispanics, the opportunity to produce an additional income source is vital, and could make the difference between missing a rent payment and being able to put food on the table. However, this opportunity is being regulated out of existence by special interest groups like the hotel and taxi industry, who must compete with these innovations. Like ridesharing, short-term rentals have allowed homeowners to produce an additional income at the touch of a button on their smartphone. Hispanics make up a third of the population in Austin, and are concentrated in the central-east and south of the city; minutes away from downtown and all the festival activities. The technological innovations of the sharing economy represent a prime opportunity for them to profit from Austin's booming cultural scene – but thanks to lobbying from special interests, this is quickly becoming a distant reality.
By connecting a city-wide supply of homeowners who would like to rent their property with the massive demand for places to stay in Austin, apps like Airbnb create new markets which result in higher economic activity for the city as a whole. Rather than simply taking business from hotels and taxi companies, the sharing economy is growing the economic pie itself. An estimated 34,000 more tourists can be housed in short-term rentals in addition to the 39,000 that can be housed in Austin hotels. Festivals like South by Southwest bring in thousands of people every year and without these vital services, many will have nowhere to go. Austin's ruling on the sharing economy hurts the all parties involved. For homeowners, the regulations create an obstacle to producing additional income for their families. For consumers, the city's regulations limit options. As the city council continues to regulate away these innovations, Austin's claim to be the new "tech mecca" is quickly slipping away.