Supporters of health care law changing position on mandate tax?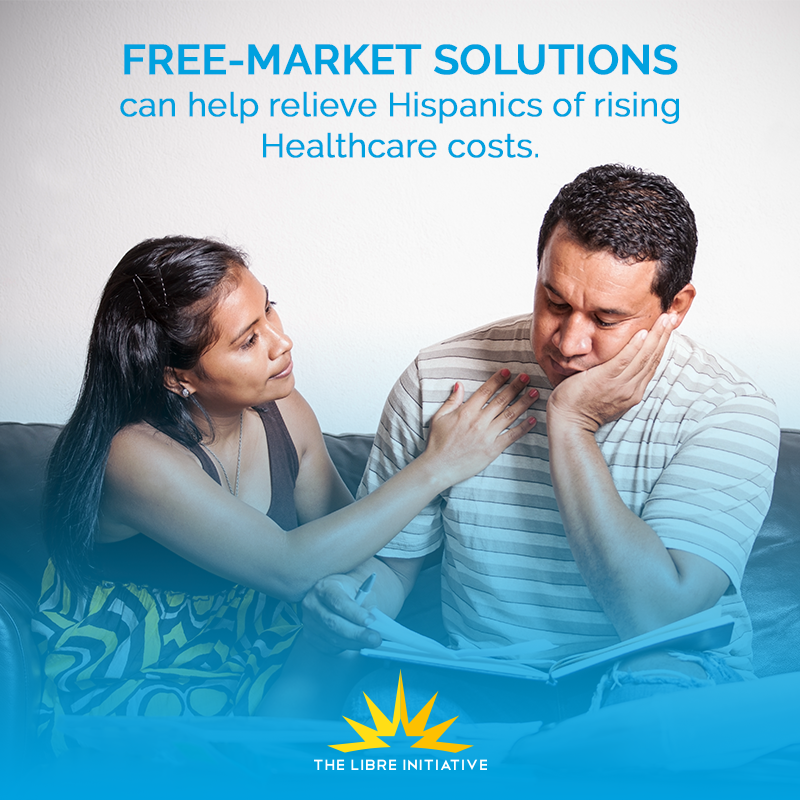 Yesterday – February 15 – marked the close of enrollment for the second year of the Affordable Care Act (ACA, also known as Obamacare). A number of leading Congressional Democrats are concerned that their constituents may be unaware of the stiff fines coming for those who did not purchase federally-approved insurance in time, and they're seeking a new enrollment window:
This year is the first time ordinary Americans will experience the complicated interactions between the health care law and Taxes . Based on congressional analysis, tax preparation giant H&R Block says roughly 4 million uninsured people will pay penalties…
"Open enrollment period ended before many Americans filed their Taxes ," the three lawmakers said in a statement. "Without a special enrollment period, many people (who will be paying fines) will not have another opportunity to get health coverage this year.
In 2014, the fine was $95, or 1 percent of household income above the tax-filing threshold. These fines will be assessed as people file their Taxes this year. By 2016, the average fine will climb to $1,100 or $2,085 for a family. The fines are shaping up to be a major problem this year, with some taxpayers forced to pay back thousands of dollars for incorrectly awarded subsidies, and millions more are being fined. According to tax preparation service Jackson-Hewitt, more than half of the returns they're preparing will require people to pay back all or part of their Subsidy .
In light of the heavy burden being imposed by the health law on people struggling in a weak economy, it's worth remembering that less than a year ago, the House of Representatives voted on legislation to defer these penalties:
"This is an opportunity to stop the political games and put working Americans first," said House Majority Leader Eric Cantor, a Virginia Republican.
House Minority Leader Nancy Pelosi, a California Democrat, said after 50 such votes, "It's time for Republicans to end their obsession with upending health reform and work with Democrats to strengthen it."
The vote was 250-160 in favor of a delay, with the vast majority of House Democrats voting to impose these penalties rather than defer them. And the three House leaders who are now concerned that the process is unfair – Representatives Doggett, Levin, and McDermott – all voted against putting the penalties off for one year.
Despite the House vote to push the costly penalties back temporarily, the legislation stalled in the Senate due to opposition from the president. The White House opposed the bill – saying that it only protected people who can afford insurance but choose not to buy it:
H.R. 4118 would repeal the provision in the coming year that applies only to those Americans who can afford to purchase health insurance but decide not to do so. In fact, the Affordable Care Act already includes affordability and special-circumstances exceptions for Americans who cannot afford insurance.
We know now that is simply not the case. So while supporters of the health care law are concerned about these costly penalties NOW, they opposed relief efforts when the House of Representatives tried to grant it. Nor is this ancient history – this debate took place less than a year ago. And while pressure is being put on the White House to take special measures today, it was only a few months ago that they rejected relief – saying it would unfairly protect those who make enough money to comply with the law, but choose not to.