Sen. Mike Lee to Join LIBRE in Event Celebrating Utah Latino Community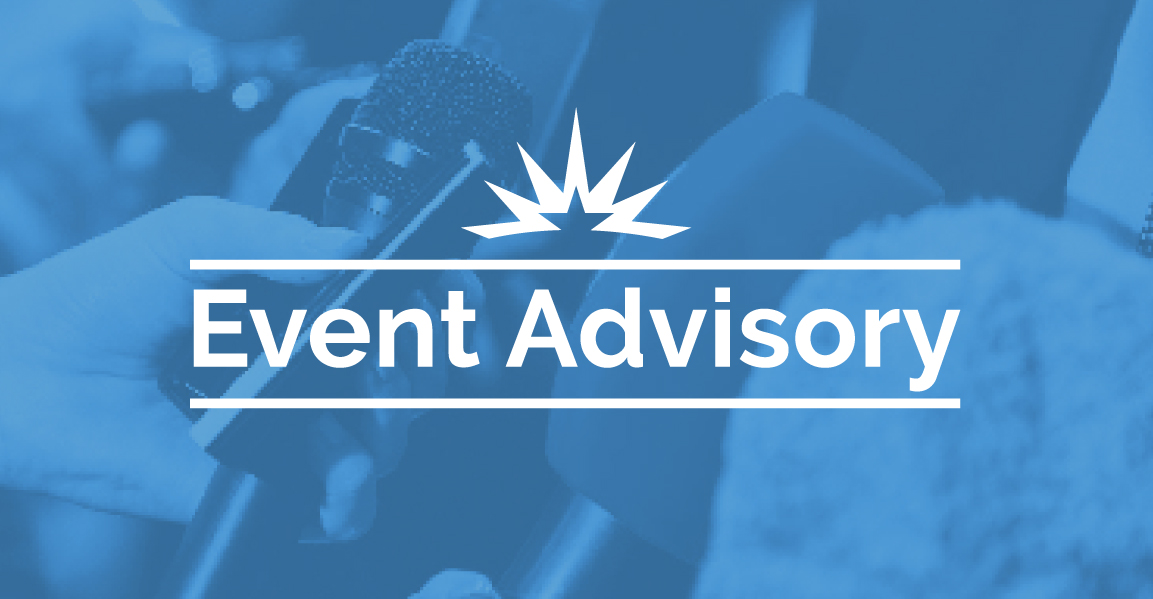 Event Will Focus on Policy Issues Most Impacting the Latino Community
(Sandy, UT) – The LIBRE Initiative (LIBRE), an organization committed to empowering the Hispanic community, announced plans to host an event with U.S. Senator Mike Lee and Utah State Attorney General Sean Reyes.
The event will also include Noah Wall from Freedom Works and Garrett Bess from Heritage Action for America. The event will take place Friday, October 28 at 6pm at the Gail Miller Conference Center 9750 South 300 West.
Daniel Garza, founder and president of The LIBRE Initiative, will host the conversation that will center on the most pressing issues facing the Latino community in Utah and all across the country.
This event is part of LIBRE's national Soluciones con LIBRE campaign, focused on putting forward solutions.
Who: The LIBRE Initiative, Sen. Mike Lee, Heritage Action for America, Freedom Works.
When: Friday, October 28 7:00 – 9:00 PM MDT
Check in starts at 6:00 PM. Press conference at 6:30 PM.
Where: Gail Miller Conference Center – 9750 South 300 West, Sandy, UT 84070
Media: Press conference with Sen. Mike Lee and Daniel Garza at 6:30pm.
Media Interested in Attending Must RSVP by Replying Here.
Background
Utah's Hispanic community is the fastest growing demographic group in the state.
Over the next 10 years, the Hispanic population in Utah could increase by 39% — more than 180,000 people.
14.4% of Utahns are now Hispanic or Latino, making up the second-largest ethnic group.
Nearly 1 in 4 Utahns is a racial or ethnic minority. Two-thirds of these children are Hispanic.
Salt Lake County has the largest minority population at 344,482 or 29.7% of the population, with the Hispanic population comprising nearly one-third of the minority population.